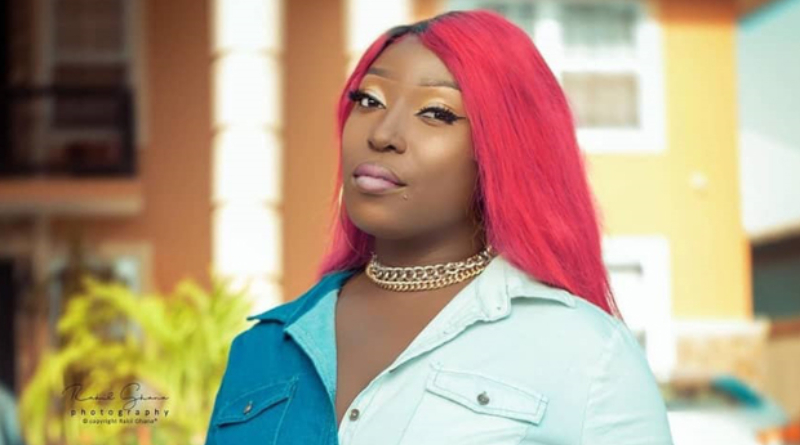 Eno Barony Biography
Eno Barony Biography: Ruth Eno Adjoa Amankwah Nyame Adom, better known by her stage name Eno Barony, is a Ghanaian rapper and composer. She was born on October 30, 1991.
She was born in Tema, Accra, and gained notoriety when she released her debut single, "Wats Ma Name," and "Tonga," a remix of Joey B's song "Tonga," featuring Sarkodie. She was allegedly the first female rapper to reach a million YouTube views.
Date of Birth: 1991-10-30
Place of Birth: Tema, Ghana
Who is Eno Barony or Ruth Eno Adjoa Amankwah Nyame Adom
Eno Barony, a Ghanaian full-time female rapper recognized for her unrivaled lyrical flow, was born Ruth Eno Adjoa Amankwaah. Eno Barony is frequently considered as one of Ghana's greatest female rappers of all time and is thought by many rap fans to be on the same ability level as African rap king Sarkodie.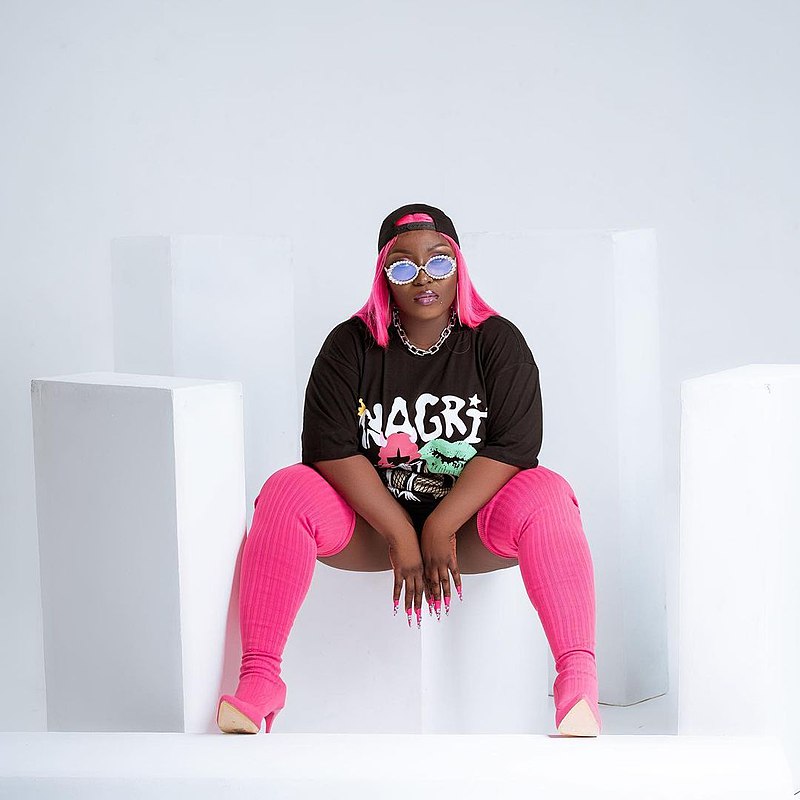 Her Early life and education
Eno had already recorded several tracks, but "Tonga," her debut hit, which garnered commercial broadcast, helped her get further recognition. In 2015, she and Abrewa Nana co-wrote "Megye Wo Boy," one of the songs she later recorded. She lost her mother in 2015.
After several months of silence, she finally broke it with the hip-hop song "The Best" by Mic Flammez, a multi-award-winning Togolese performer and brand ambassador for Togocel. In 2016, she collaborated with Shatta Wale to record the song "Daawa." She worked with rapper Kwaw Kese that same year on a song titled "GARI."
She also collaborated on two other singles, "Touch the Body" with Stonebwoy, and "King of Queens" with Medikal. In 2017, she released a song titled "Juice Me" followed by another single with Ebony Reigns, titled "Obiaa Ba Ny3".
She was named one of the top 30 female musicians in Ghana by the 3music awards in 2020 and received the African Muzik Magazine Awards (AFRIMMA) award for Best Best Female Rap Act in Africa.
Her Net Worth
The female rapper has been working in the music industry since 2012, and her estimated net worth is $500,000 or more. According to accounts, she has three Luxury SUVs in addition to two homes in East Legon.
SOURCE: Ghnewslive.com