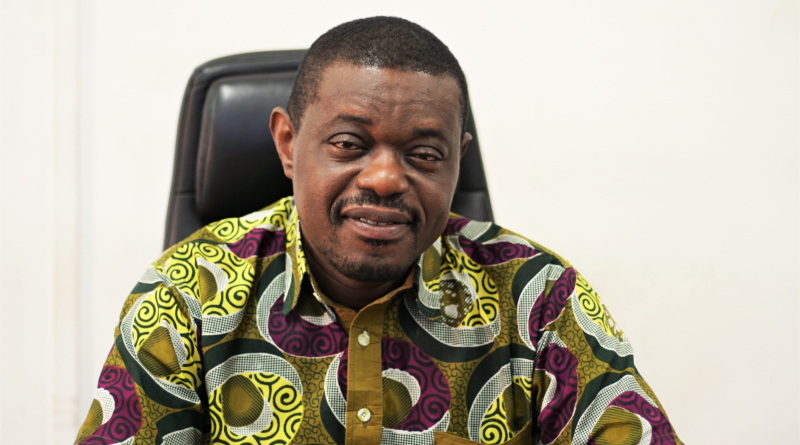 Ekow Blankson Biography
Ekow Blankson Biography: Ekow Blankson, a Ghanaian actor and the commercial manager of GhanaWeb, died on October 3, 2022.
He also worked on projects for schools, one of which was a Lords Production of GH Schools production. He collaborated with them on the film Breath Vengeance, for which he received a nomination for Best Adult Male Role in the GH Student's Movie Awards.
He died on 3 October 2022, at the age of 50
In addition to Borga, which was released in 2022, Ekow Blankson is also recognized for appearing in the films Frozen Emotion, Savannah, In April, Checkmate, Illusions, A Woman Scorned, Pool Party, Famous, etc.
Education Background of Ekow Blankson
He was highly educated, holding both a diploma in theatre arts (drama) and a master's degree in fine arts from the University of Ghana, Legon. Ekow also earned a marketing certificate from the Heineken Global Commerce University in Amsterdam.
Career
Ekow held positions as managing director, director of brands and corporate communications, and general manager (Luv FM and Nhyira FM) with media firms like as TV Africa, Media General Ghana Limited, and Multimedia Broadcasting Company.
He appeared in and directed a few movies made in Ghana. Up to his passing, Ekow Blankson held the position of Commercial Manager at GhanaWeb.
Ekow Blankson net worth
It is estimated that Ekow Blankson had a net worth of $1 million at the time he died.
Ekow Blankson Family
The actor was happily married for years but kept details of his family away from the media.
Cause of Death
Ekow Blankson was reported dead on October 3rd,2022. While details surrounding his death are yet to be confirmed or made public, sources from the grapevine say the actor was battling some sicknesses silently.
SOURCE: Ghnewslive.com