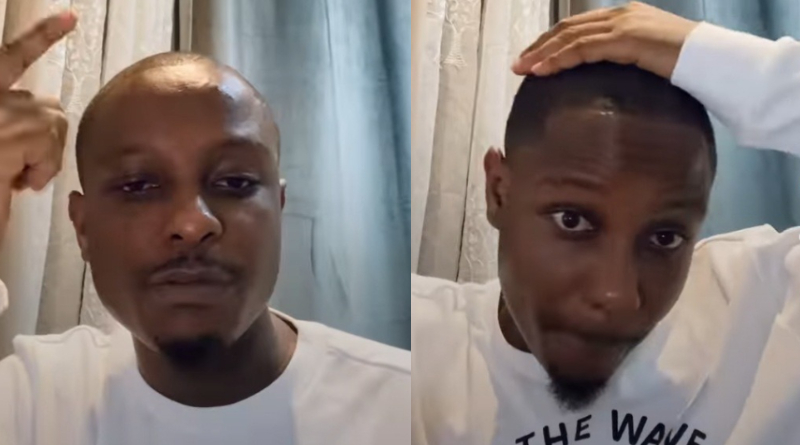 The "down flat" hitmaker Kelvynboy is causing a lot of traffic on the internet with his new look in a video that just hit on Instagram.
As we speak, most of Kelvynboy fans keep commenting on his page as some are lauding him while others are also asking why this sudden change of hairstyle.
READ ALSO: Kelvynboy & Baby Mama Reportedly Welcomes Twins After 16 Months Of Pregnancy
A few hours ago, the Ghanaian music icon who is well known by the name Kelvynboy shared a new video on his Instagram page that saw him in a different look.
The singer who is known to keep dreadlocks is no more having such. He now owns a low haircut. According to the responses coming from most fans, the outstanding music man is looking fabulous with his new haircut although a few other netizens are suggesting otherwise.
Below were some of their respective responses we were able to gather for your view.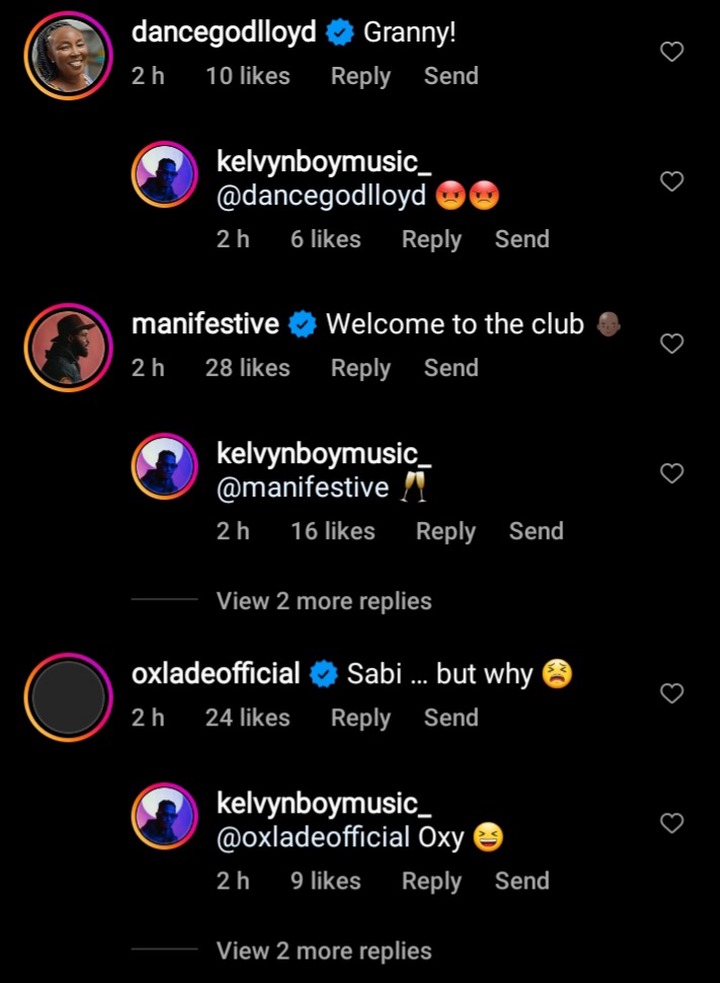 Source: www.ghnewslive.com