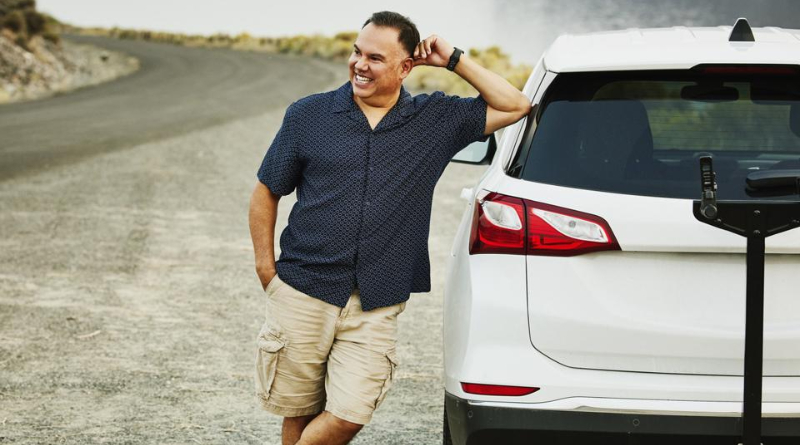 Do you know the various types of car insurance? 
You may already be familiar with how they operate. Knowing the various forms of auto or car insurance and their coverages is a crucial first step in choosing the correct policy for you if you're looking for auto coverage. Here are a few of the most common types of auto insurance, how they operate, and what they cover.
Liability coverage
Liability coverage is required in most US states as a legal requirement to drive a car. Liability insurance may help cover damages for injuries and property damage to others for which you become legally responsible resulting from a covered accident.
Collision insurance
Collision insurance may cover damage to your car after an accident involving another vehicle and may help to repair or replace a covered vehicle.
Comprehensive insurance
Comprehensive insurance can provide an extra level of coverage in the instance of an accident involving another vehicle. It may help pay for damage to your car due to incidents besides collisions, including vandalism, certain weather events and accidents with animals.
Uninsured motorist insurance
Uninsured motorist insurance can protect you and your car against uninsured drivers and hit-and-run accidents. This coverage is often paired with underinsured motorist insurance.
Underinsured motorist insurance
Many drivers choose to carry the minimum in liability coverage to save money, but this might not provide enough coverage. Underinsured motorist insurance can protect you in the event of an accident with a driver whose insurance is not enough to cover the costs.
Medical payments coverage
Medical costs following an accident can be very expensive. Medical payments coverage can help pay medical costs related to a covered accident, regardless of who is at fault.
Personal injury protection insurance
Personal injury protection insurance may cover certain medical expenses and loss of income resulting from a covered accident. Depending on the limits of a policy, personal injury protection could cover as much as 80% of medical and other expenses stemming from a covered accident.
Gap insurance
Car value can depreciate quickly, so an auto insurance settlement might not be enough to cover the cost of a loan. Gap insurance may help certain drivers cover the amount owed on a car loan after a total loss or theft.
Towing and labor insurance
Available if you already have comprehensive car insurance, towing and labor insurance may reimburse you for a tow and for the labor costs to repair your vehicle.
Rental reimbursement insurance
Figuring out how to get around after an accident can be expensive. Rental reimbursement insurance helps pay for a rental car if your vehicle cannot be driven after an accident.
Classic car insurance
Classic car insurance provides specialized coverage designed for the unique needs of vintage and classic car collectors. Find out if classic car insurance is right for you.
SOURCE: Ghnewslive.com