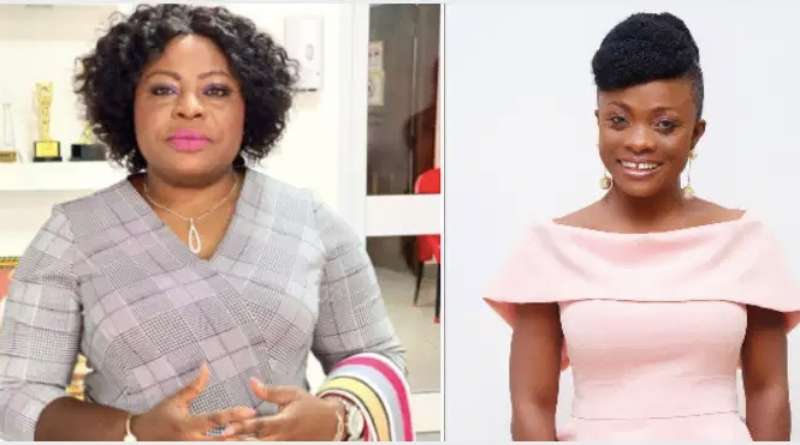 Diana Asamoah Might Join A Cult Group For Fame
Diana Asamoah, a seasoned gospel singer, recently had her contract with Frimprince Music Productions canceled.
After over 22 years of working together, the musician's longtime producer Emmanuel Anane Frimpong's business ended their partnership.
In a letter addressed to Diana Asamoah, Mr Frimpong noted that on "several" occasions she has breached the agreement that binds them thus the termination.
Frimprince Music Productions in the letter listed the terms of termination the gospel musician is expected to comply with.
The company, they stated, "shall continue to have absolute rights over all works that were produced under the production."
The company is also taking ownership of the singer's verified Facebook page 'The Evangelist Diana Asamoah'.
Diana Asamoah is also "restricted from using from using Frimprince logo on any of your new songs." The company also dissociated itself from Abba Father, an annual gospel concert headlined by Diana Asamoah.
"Failure to comply with these terms may result in legal action. Please sign below to affirm your agreement to the above terms," Frimprince noted via statement.
Although most of the restrictions have been quashed as we speak, however, Us-based Ghanaian Gospel musician Esaaba Haizel seems to have a deep thought about the ongoing brouhaha.
According to Esaaba Haizel, if care is not taken, Diana Asamoah might be influenced by her new managers to join the cult so that she can be more famous in the game than when she was in the hands of Frimprince.
SOURCE: www.ghnewslive.com