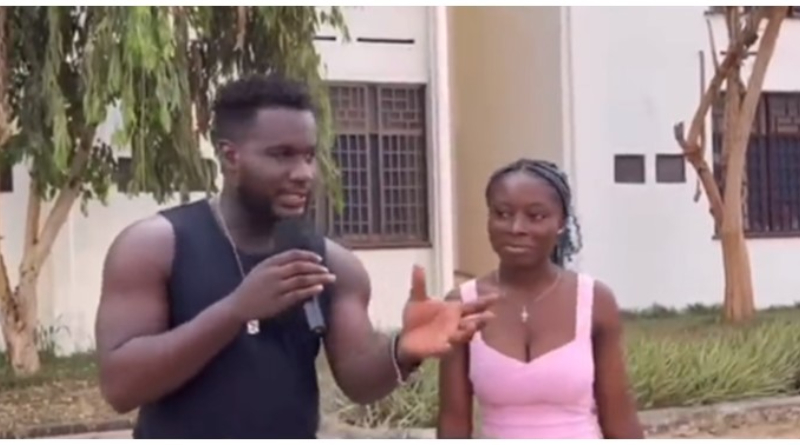 Dating a broke white guy is better than dating a rich African guy, a lady reveals
A young lady gets attention on social media after stating that it is preferable to settle for a broke white guy over a rich African man.
According to the young lady, who is a university student, she does not want to date any African guy.
READ ALSO: Video Of A Lady Swallowing A Live Snake
The young lady believes that most men in this part of Africa are immature and unrefined. She went on to say that they lack the honesty and skills necessary to treat and keep a woman. For her sanity, the young lady prefers dating a white guy over a black guy.
"African guys are not honest; they may not like you but still want to take you on a cruise." A white guy does not do that. "African guys will just want to eat you," she said.
"I would rather date a poor white guy than marry a rich African guy," she said.
According to reports, her boyfriend is a half-caste, and she has never accepted a proposal from any of the African guys on campus. She refuted the claim that she was being racist.
Source: Ghnewslive.com