The date Rush reunion was very interesting last Sunday, Giovanni called almost all of the contestants who have gotten their desired date on the show and asked how their relationships are going and life after getting what they want on the date rush.
The show became very interesting as many of the contestants with dates so far seems to have problems with their partners, but one of the controversial one on that night was all about Bella, though there was complains about Fatima that now she is showing everybody that she rocks the show and she is not picking up calls from the other contestants.
Now the issue with Bella or the secret about her was revealed by a sister called Vanessa according to her, Bella which is her sister has one daughter. Bella has never told such a secret to the men she has been dating.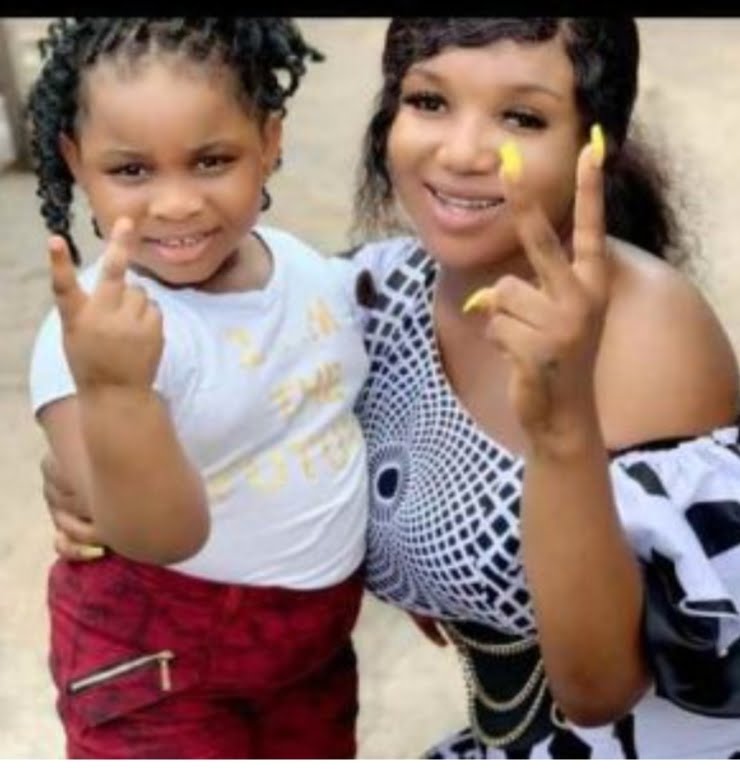 Kofi Kodak had some controversies and confusion after the show. According to the same Vanessa, Bella said Ruth is an intermediary connecting Bibi to her guy.
Upon all this about Bella, she has been blasting Koda though she Bella has a daughter which she has hidden. Vanessa also revealed that Bella is not 21 as she claims but she is 23years now.
MORE >>>> Bella Reveals Why Date Rush Is Fake
MORE>>> Bella Shock Fans Again On controversial Interview