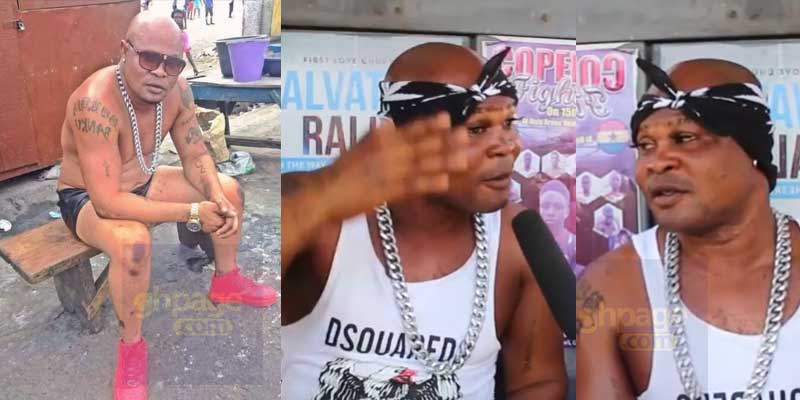 A shocking video of Bukom Banku, a Ghanaian boxer also known as Braimah Isaac Kamoko, is becoming viral on the internet, notably on Instagram.
He gained additional prominence as a result of his fight with Ayettey Powers. Ghanaians were horrified to watch this well-known fighter in a video dozing off on a mat next to an Accra street.
Some Ghanaians find this silly, while others find it humorous. It is totally up to you how you want to see it, though.
In the video, the boxer in issue is seen getting out of his car with a mat in hand, setting it down, and curling up on it. A gyama was being sung while he was performing that deed, which adequately demonstrates that he did it with humor in mind.
Who Is Bukom Banku
Braimah Isaac Kamoko, better known as Bukom Banku, is a professional boxer from Ghana who, up until October 20, 2017, had a 28-0-0 record. On October 21, 2017, he lost to Bastie Samir via TKO in the seventh round at the Bukom Boxing Arena in Accra, Ghana.
Watch the video below
SOURCE: Ghnewslive.com