Magnificently talented and skilled Ghanaian artiste, whose stage name is broadly known as Black Sherif, has uncovered his reasons for not having in his possession, an exorbitant collection of cars or wheel drives, although his current networth status easily makes it a feasible possibility for him to acquire some classy set of cars, should he choose to go in for a couple of them.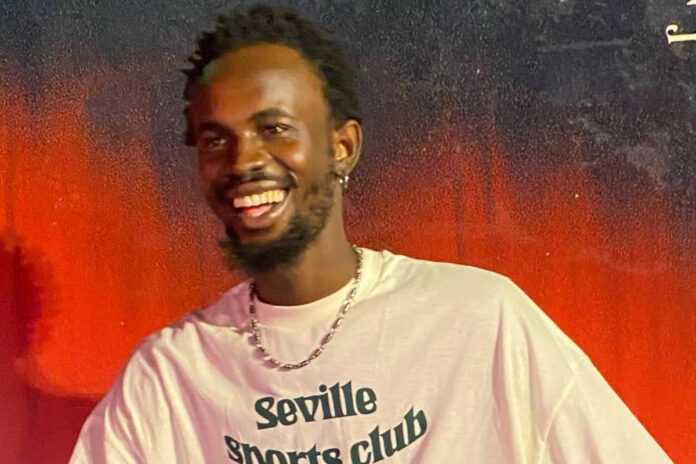 In the viewpoint of the 'Soja' hitmaker, he's presently at a stage in his career, where his target aim is centered around making his art more defined and distinguished, to dazzle his fans and admirers.
Based on this revelation, the artiste has explained that his main goal at this time, is geared towards nurturing his skills and ability, by pumping back money into his musical resolutions, including his music videos, and different sorts of stuff connected to his profession.
During a one-on-one interview with Kwame Sefa Kayi on OK FM, Black Sherif revealed that he's presently now fixated on making his profession a triumph, and that is the reason he doesn't splurge cash on expensive cars.
Illuminating his reasons as to why he doesn't have a costly car at this point in time, the artiste emphasized that he's additionally quite youthful, hence his biggest priority as a steadily growing artiste, isn't revolved around having a posh car to his name, as many folks might expect him to, instead, channeling his time and financial efforts into his career is rather what matters to him as of now.
Black Sherif's choice not to possess a flashy car right now is exceptionally insightful and impressive, especially due to the fact that most successfully young artistes who make it to the limelight, tend to almost always flex their deep pockets, when it is most ill-advised.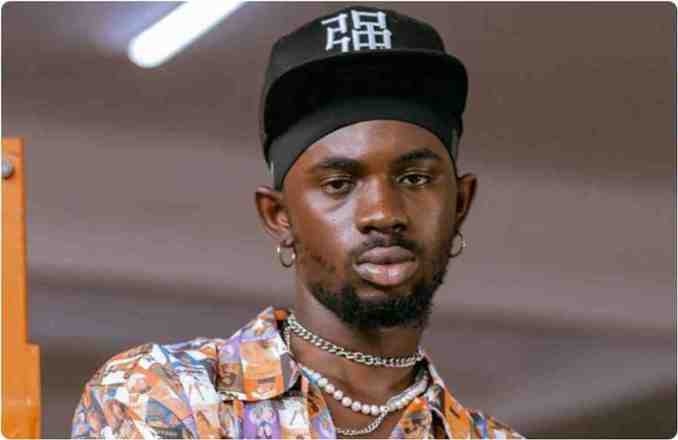 Numerous youthful artistes who are Black Sherif's age, tend to burn through colossal amounts of their cash on cars, shoes and apparel, just months subsequent to hitting a stride in the music scene, only to quickly end up penniless afterwards.
Taking time to mature one's artistic craft is an exceptionally brilliant choice, and it is only right to expect other forthcoming artistes, to emulate the lifestyle choice of Black Sherif, who so far seems to be very thought-focused on his career, rather than living an extravagantly needless life.