It has been several days and men still can't get enough of the sensational TikTok star, Bhadie Kelly.
Truth be told, the lady is a beautiful lady, however, there are many people who have little or no idea about and if you are in this group, then this article is the right article for you as well be taking a look at who Bhadie Kelly really is.
The adorable lady came under the radar after a video of her wearing an adorable light brown and mixed color gown hit the social media and in the video, she was seen shaking her backside.
Currently, she is trending and the reason is all down to the fact that men can't stop drooling over her due to her intimidating beauty and her physique.
On TikTok, she uses the handle, Bhadie.Kellyy. On Instagram, she uses the handle slayy.kellyy. From what we discovered, the fine babe is from the West African country of Togo.
Check out some photos and videos of her below;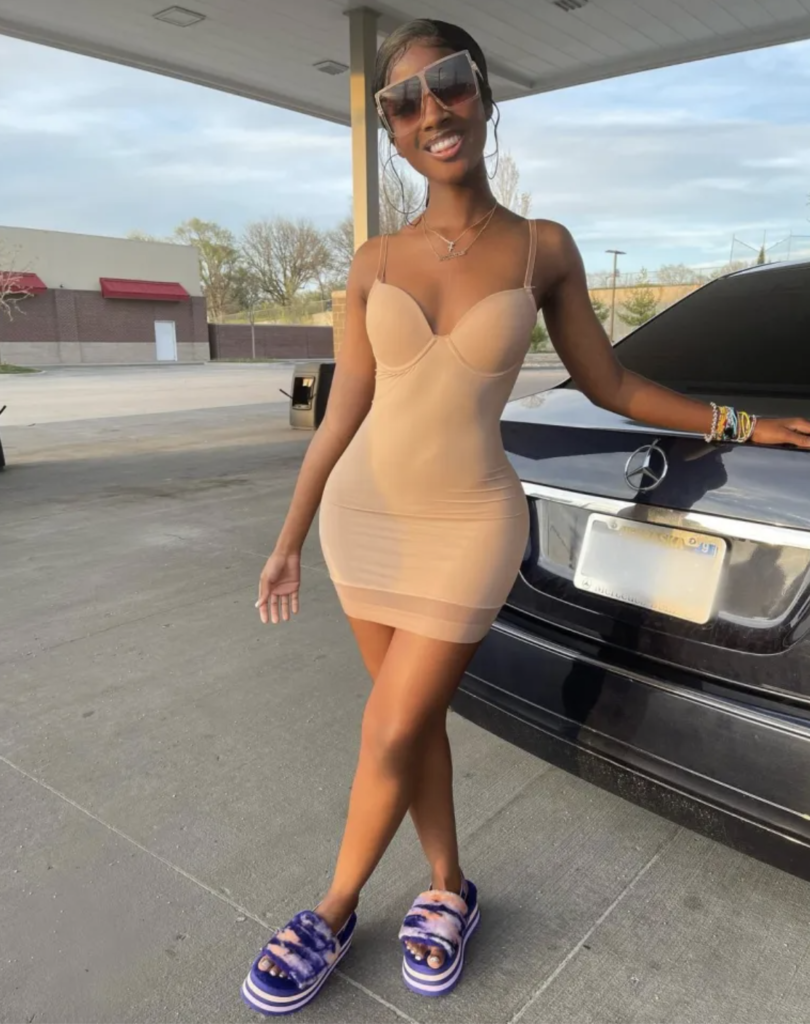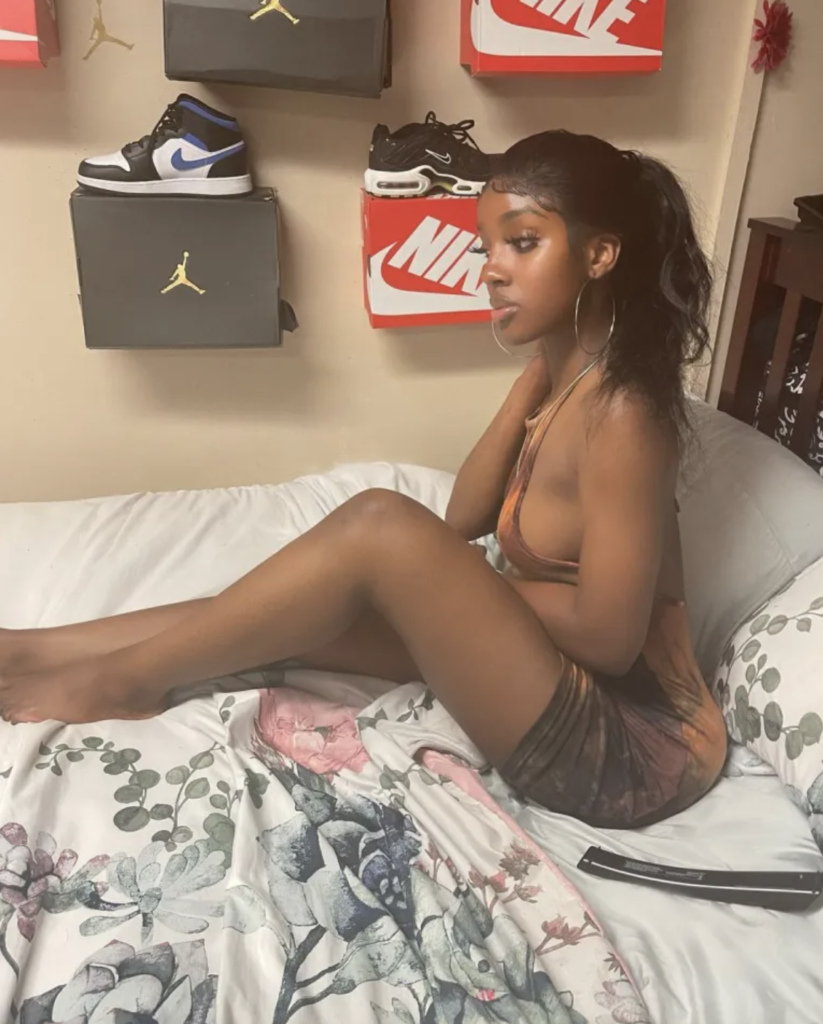 Source: www.ghnewslive.com