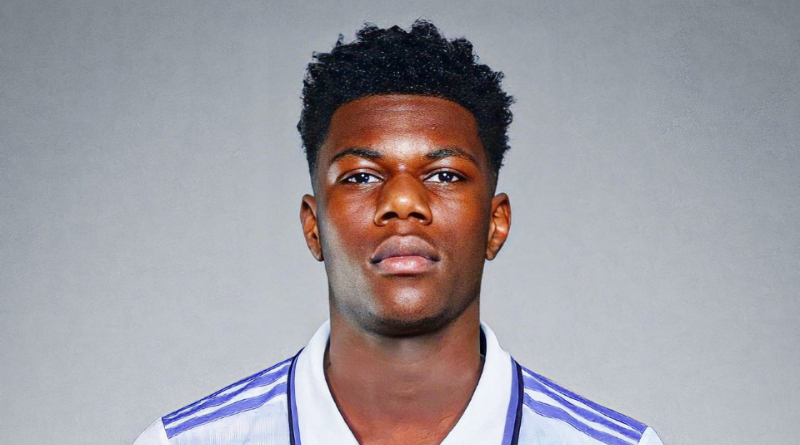 Real Madrid to complete to signing of Aurelién Tchouaméni in the coming days
Aurelién Tchouaméni to Real Madrid, here we go! Talks were at final stages yesterday night between Real and Monaco, it's now fully agreed after final meeting for €80m plus add-ons to €100m.
Tchouaméni only wanted Real with contract until 2027 already agreed.
Paris Saint-Germain were ready to offer more than Real Madrid for Tchouaméni – they left the negotiations last weekend after player decision.
Liverpool also wanted him but the player was very clear: only Madrid.
Paperworks ready soon, as David Ornstein reports.
Before announcing Tchouaméni, Real Madrid will confirm the new contract until June 2023 for Luka Modrić: it's scheduled for tomorrow at Bernabéu, Florentino Perez will be there too.
New deal was signed after UCL Final. Negotiations were 'more than fast'.
Real Madrid and AS Monaco will now prepare official paperworks for Tchouaméni deal. It's not signed yet but 100% agreed after final meeting.
Part of €20m add-ons will be easy to reach. PSG wanted to offer €100m guaranteed but left the negotiations last Friday.
Follow AyeyiBruce on facebook for more updates