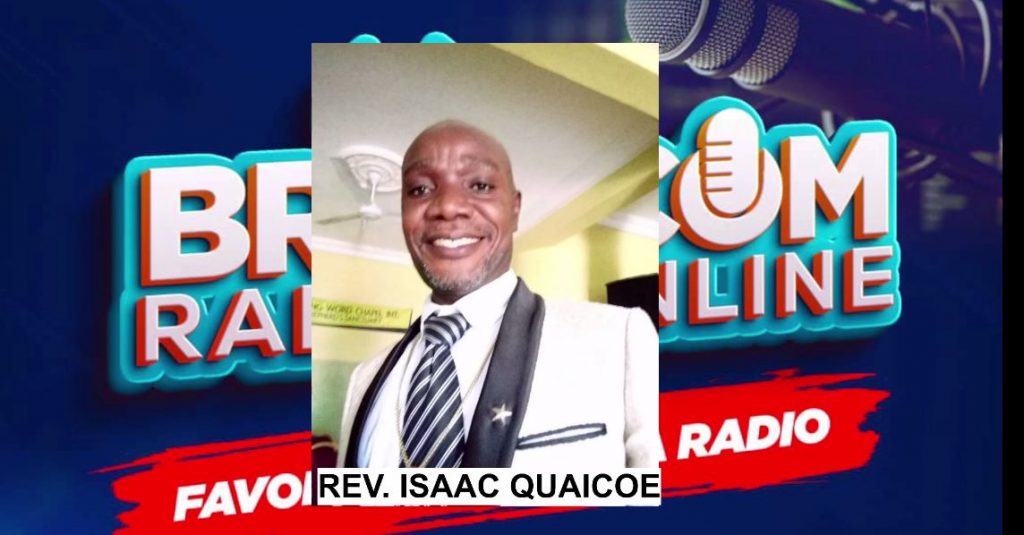 Anaji is a community which is found in the Kwesimintsim Constituency in the Sekondi-Takoradi Metropolis of Ghana. They celebrate the Kundum festival. They are also under the Sekondi Traditional Council. Over two decades, after the Passing on of the Omanhene of Sekondi, His Royal Majesty, Nana Awua Duku, all the sub chiefs who have their stools in the Sekondi Traditional Area have not been active celebrating their rich traditional festival.
The Omanhene of Sekondi was enstooled in the year 1972. Since His departure into eternity, and issues surrounding the stool, Sekondi Traditional Area has not been able to hold a festival to remember their past and to also celebrate their rich traditional Kundum festival.
Read Also: #AHOFEST'22: Massive turn-out as community folks part-take in a fruitful health walk exercise in celebrating AHOFEST 2022.
Anaji which also belong to the Sekondi Traditional Area then had a plan to bring a Homecoming festival to unite it residents and all the neighbouring communities. So with the help of The chief of Anaji, Nana Ekra Kojo (IV), who is also a Standing Committee Member of the Sekondi Traditional Council and His Elders came out with a soothing plan to celebrate AHOFEST as a tool for enhancing the culture of the Anaji Community. The maiden edition was held in the year 2019 but because of the outbreak of the global pandemic, the two successive years, thus 2020 and 2021 yielded no results.
This year's Homecoming festival has been the most successive one as everybody say, because it got several media attention and also massive community involvement.
In an interview with the Head of Finance for the AHOFEST Committee who also doubles as the Head of the Appraising Word Chapel Int, Rev Isaac Quaicoe, he made a shocking revelation about the Anaji Community in some years to come. He said it after he granted an interview with Ato Nketsiah, the host of the Late Evening Lounge on Bramcom Radio Online, A Takoradi – based internet radio after a healthwalk exercise held on saturday, August 20, 2022.
Read Also: #AHOFEST'22: Anaji community folks prepare the path for this year's festival with a massive clean-up exercise.
According to Rev Isaac Quaicoe, he said, "We thank God for yet another year. When we talk of Ahofest, It is a festival which was initiated in the year 2019 by the Chief, Nana Ekra Kojo (IV) and His Elders. When one looks at the impact of the festival in the community, it is great.It brings people together, it brings love, joy, happiness and also, helps in soliciting for funds to promote community project. To me, I think it is God who has paved way for this to happen. Anaji lies in the West East of Takoradi, a few minutes drive from Takoradi. For now, Anaji without Takoradi is unfull. Ahofest is here again and people from all angles are coming to celebrate this great festival. In the olden days, if Anaji was to be gifted to you, you may not accept it but now see what God is using it residents to make the city. A lot of prominent people are emerging from this community. This year, we are planning of building an Ultra- modern community centre which will serve as a multi – purpose hub for community related activities. It will also have a hall for ICT learning Centre, Library, a venue for Tall Hall Meeting, an event centre and the likes. Trust me, Anaji will be the center for attraction in Takoradi."
Source: Bramcom Radio Online