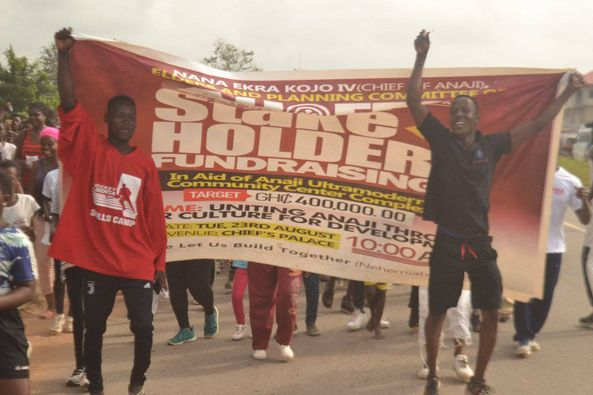 This year's festival has been one of the successive events held in the Anaji Community because there was a Massive turn-out as community folks part-take in a fruitful health walk exercise in celebrating AHOFEST 2022. The Anaji Homecoming festival seeks to unite all residents of Anaji within the community and those living abroad.
For one to be healthy to be able to participate beautifully in this year's festival, the committee members together with the Chief and his elders sought to include a health walk exercise to strengthen their body and to also put it in a good shape.
The health walk was also included in this year's plan of activities to bring a cohesion among the citizenry of the Anaji Community. In fact, the youths involvement in this year's festival was one of it kind. Those staying in the nearby communities also joined to participate in this exercise.
Read Also: #AHOFEST'22: Anaji community folks prepare the path for this year's festival with a massive clean-up exercise.
One of the youths said, Ato, it has been about 3years i really did as exercise to keep my body in a good shape so getting such an opportunity is one of the greatness benefits I could get from the year's AHOFEST. I commend all the leaders of this great community.
Ahofest should stay with us forever and ever, one person said. Why should I sit home and watch it on facebook and on TV while I can also be in the news? One guy quizzes.
Read Also: #AHOFEST '22: Anaji to commence its yearly festival dubbed AHOFEST.
From the crowd and comments from the youths who came to participate indicate that, it was well planned because it had a Police escort, a team to cater for the young ones who were below 10yrs.
Below are some of the footages from the exercise.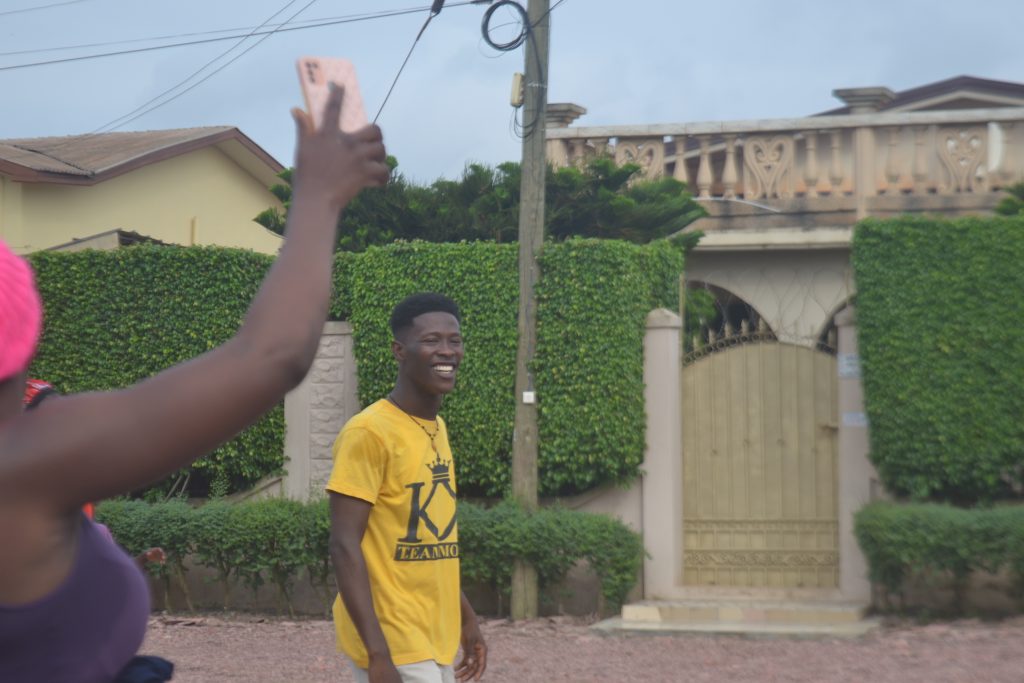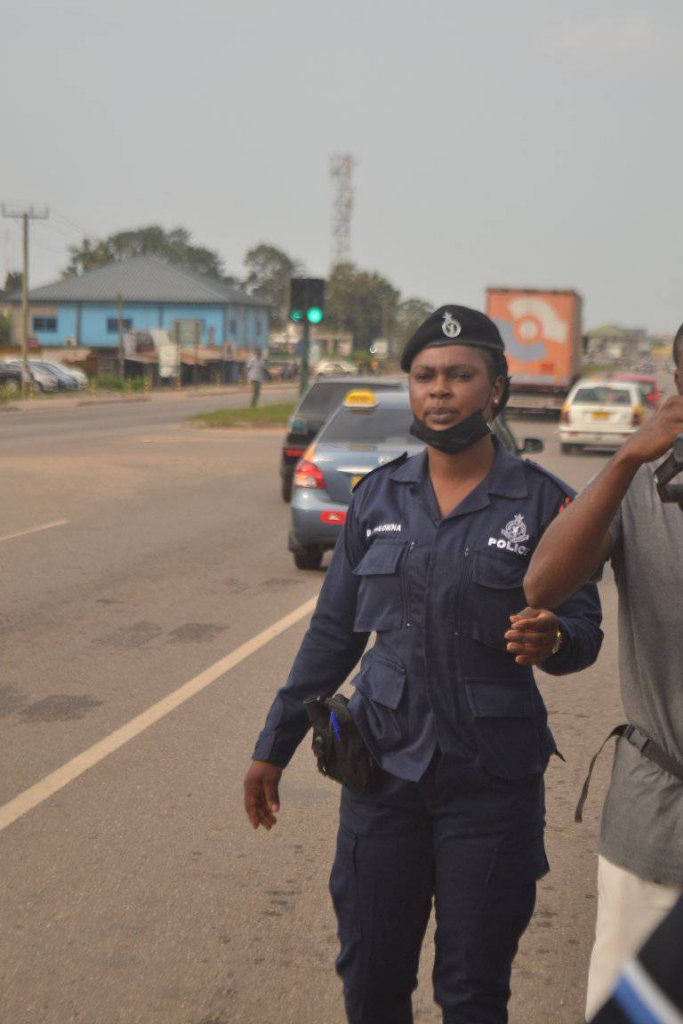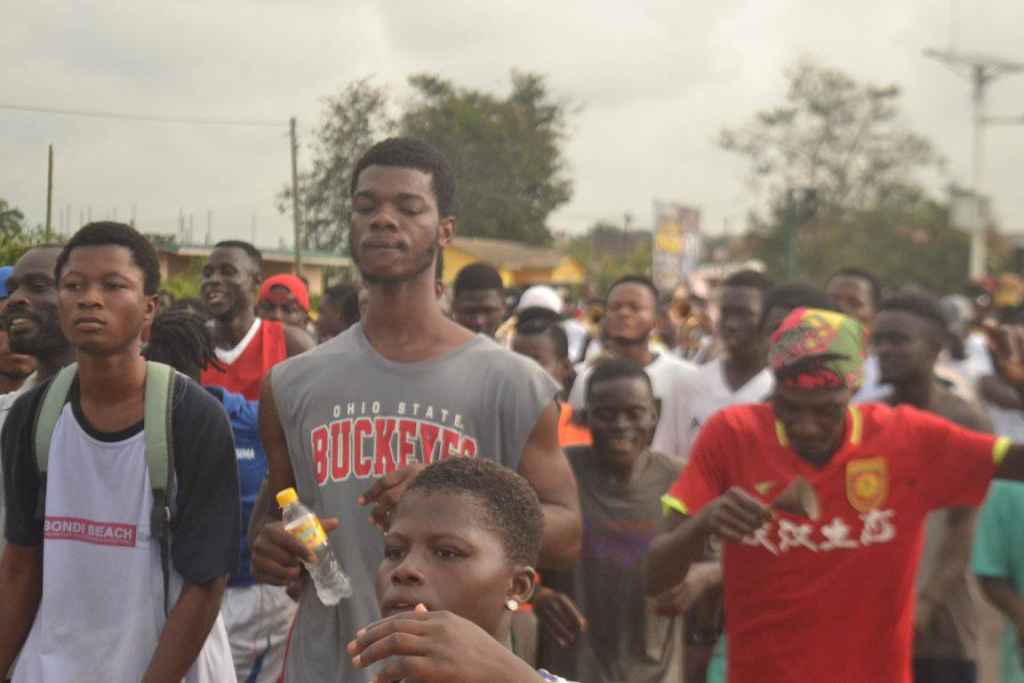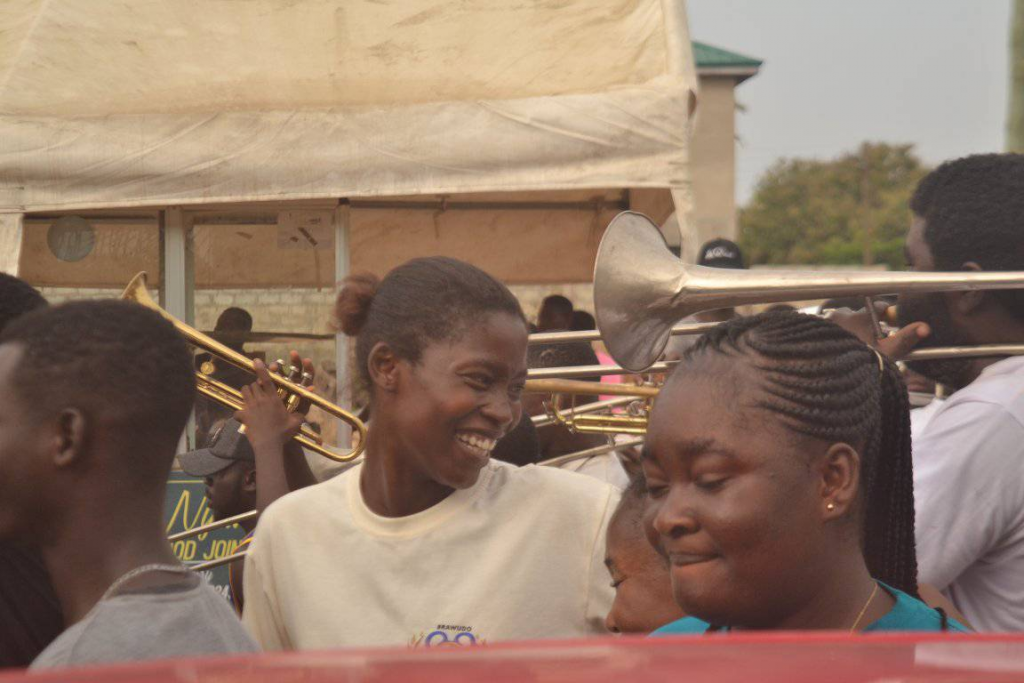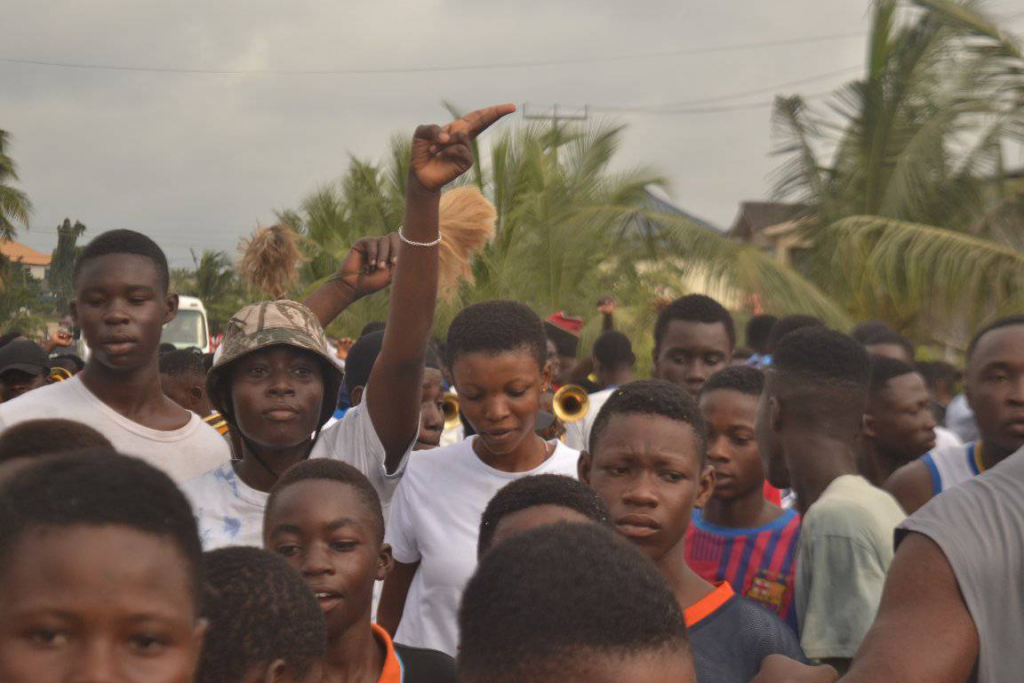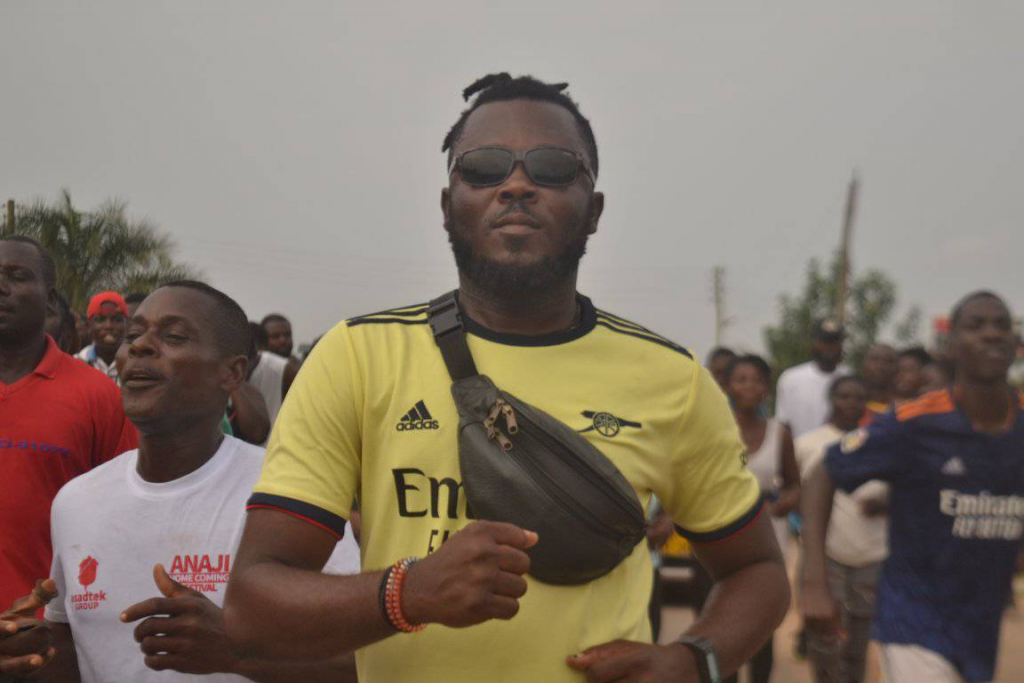 Source: Bramcom Radio Online, Takoradi