Telenovelas are one of the most watched programs on TV here in Ghana.
Some of these telenovelas will always be remembered by Ghanaians because of their high-quality drama, Good plot, and an interesting storyline
here are some of these novellas which are now history in Ghana.
READ ALSO: Five Tele Novelas Which Won The Hearts Of Ghanaians
1.Wild at heart(Corazon Indomable)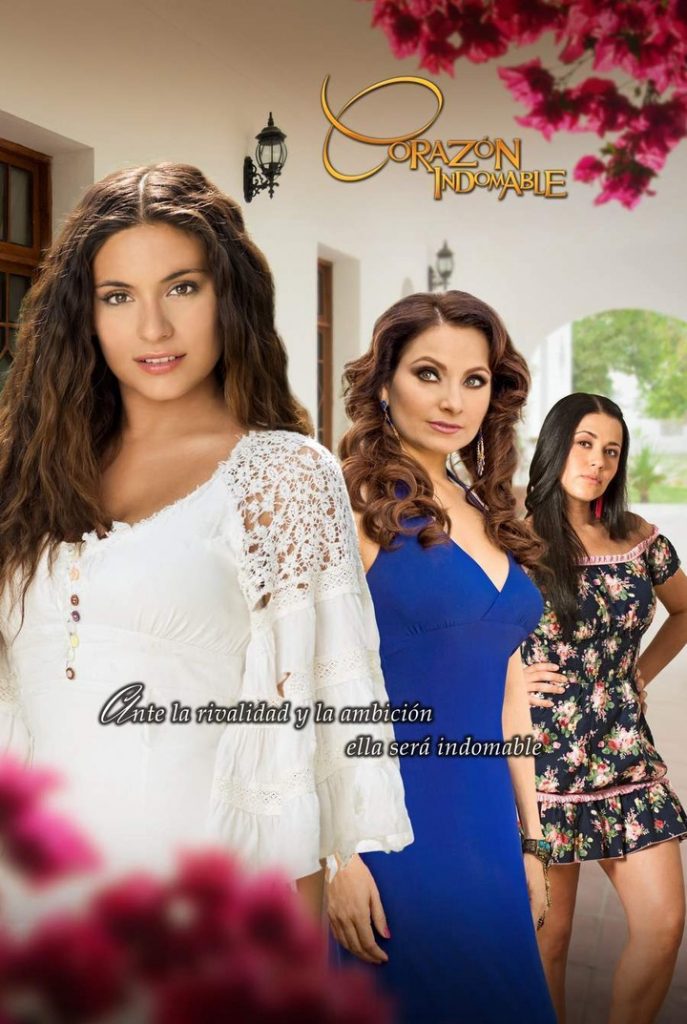 This telenovela started premiering in 2013 on United Television (UTV) it's amongst the most watched telenovela in Ghana, it was eventually nicknamed "maricruz" which is the name of the protagonist.
2. La gata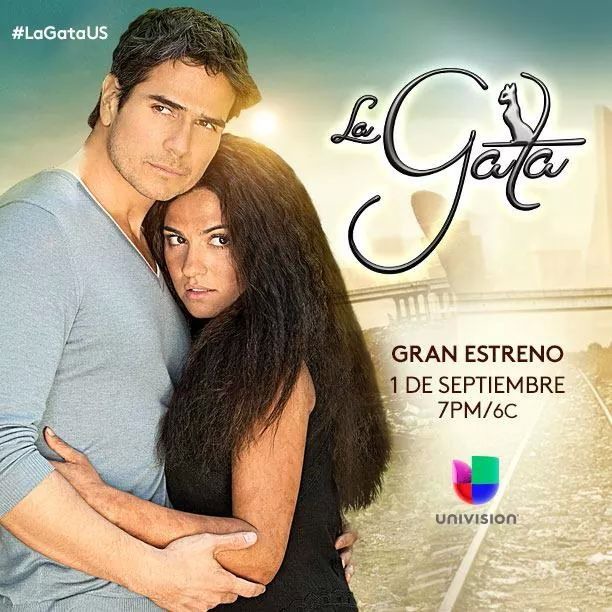 This Spanish telenovela premiered in 2012 on United Television (UTV) . It's amongst the most watched telenovelas existing in the media space because of its amazing dramatic content and suspense. According to the Ghanaian film industry, it was the most searched TV series in 2015.
3. Don't mess with an Angel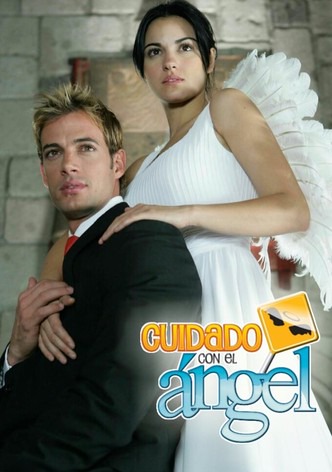 Even judging from the title one could tell this series was pretty interesting, At the mention of this title names like Juan Miguel, Marichuy and Estefania floods our minds, causing us to reminisce about when it was shown on television.
4 . Storm over paradise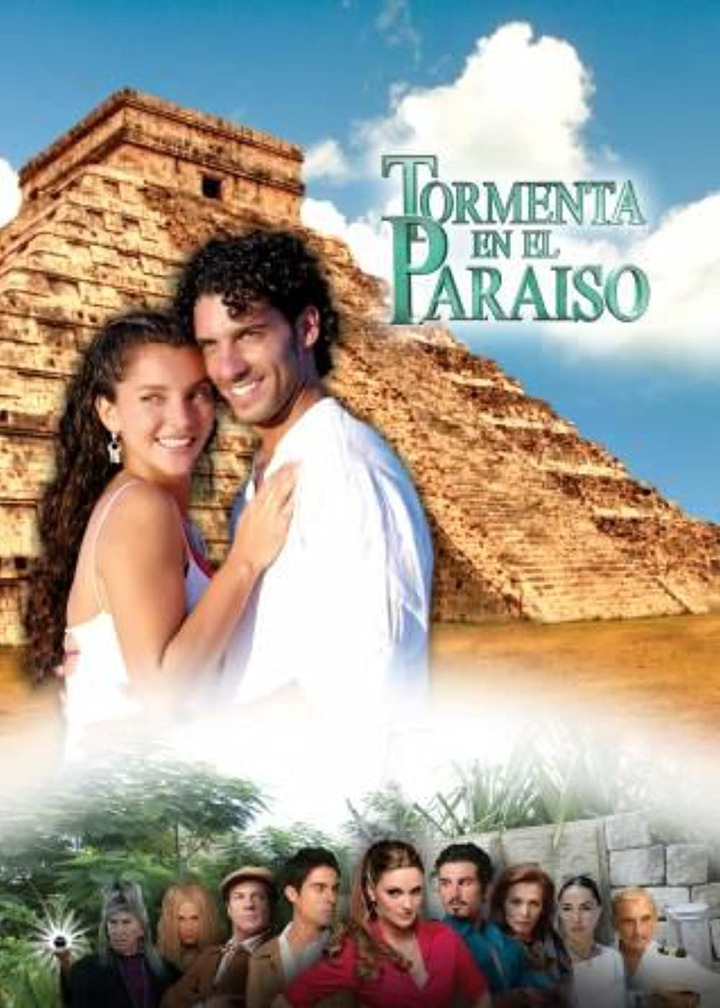 This telenovela was one of the most talked about Mexican TV series it portrayed a battle between love, greed, and destiny. It aired on Viasat 1 television in January 2010.
5. Kumkum Bhagya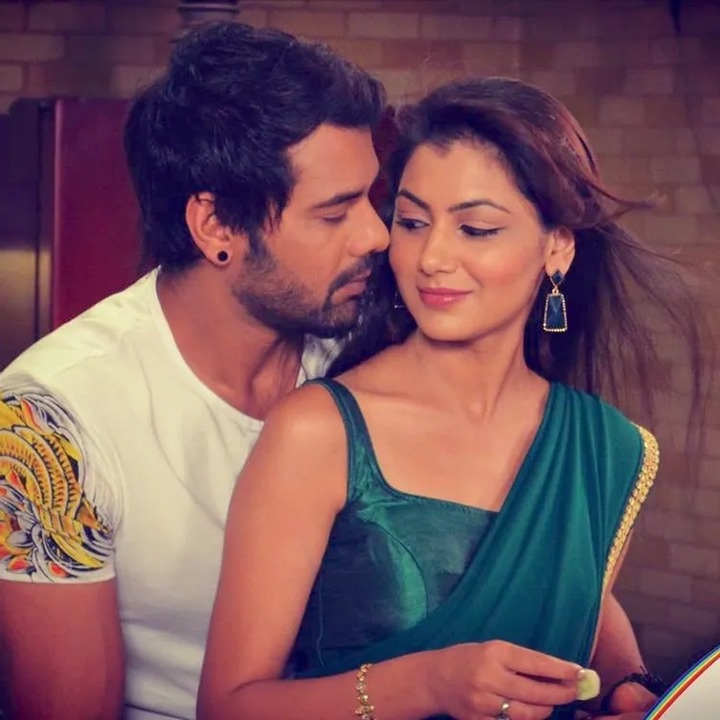 This is one of the most controversial telenovelas shown in Ghana probably because the characters spoke one of our locally known languages "twi", Yes it was pretty ridiculous but at the same time it was amazing and worth watching. It aired on Adom TV and it was also the series that spent the most time on Screen, spanning over a period of approximately 3 years
Should you ask any Ghanaian to mention some of their favorite telenovela the shows listed above will surely be stated
Source: www.ghnewslive.com