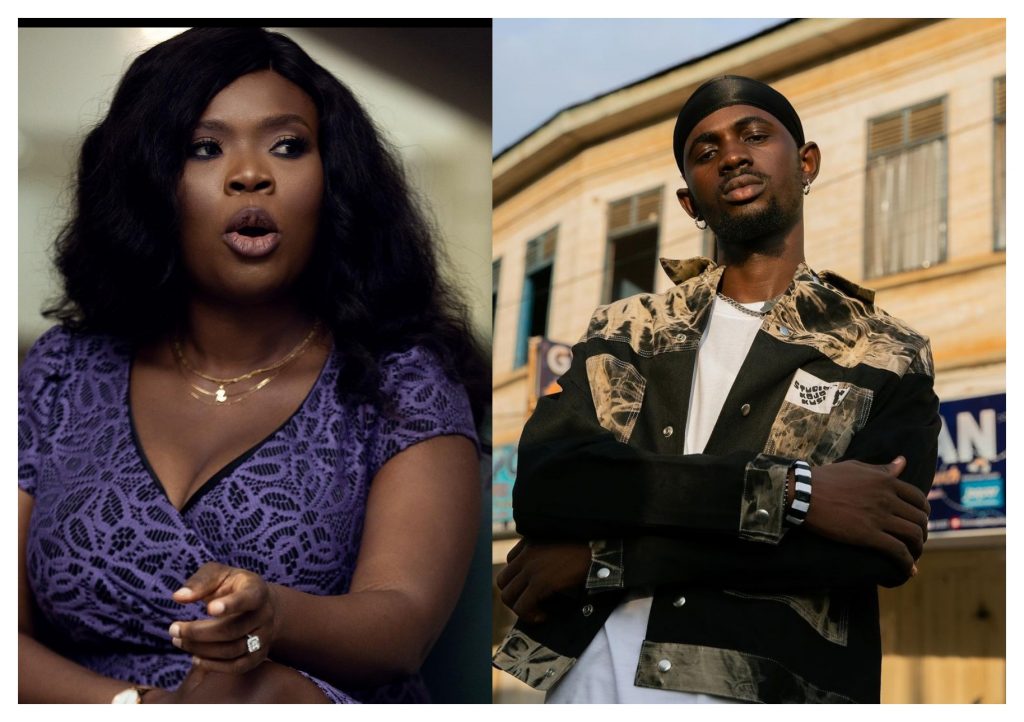 The iconic and 19-year-old superstar Black Sheriff has succeeded in winning the heart of Delay.
In an interview with Delay, Black Sheriff disclosed a lot about his life. He narrated how he moved from home to the street.
He also told Delay the kinds of talents he has pursued to be great in but failed except for music. He said he tried playing soccer but it didn't really work. However, he has always known that the 8 am to 5 pm job is not cut out for him.
He believes that he will be successful from the street so he needed to invest time in building an attractive, solid, and fortified brand that can make him millions of dollars. That is why he doesn't invest time in materialistic things.
According to Black Sheriff, he is not in competition with anyone to glamour over materialistic things. If there is anything he is in constant competition with, then it is probably his current moment and his future state of life. He wants to be better and richer in knowledge all the time.
Thus, he doesn't invest in materialistic and womanizing. Delay, dumbfounded and shocked by the words of the young man, she told him that- "you're intelligent and I support and love your work." Black Sheriff laughed and nodded in appreciation.
There is no doubt that the young man is intelligent and understands the game. He can go far in Ghana music.