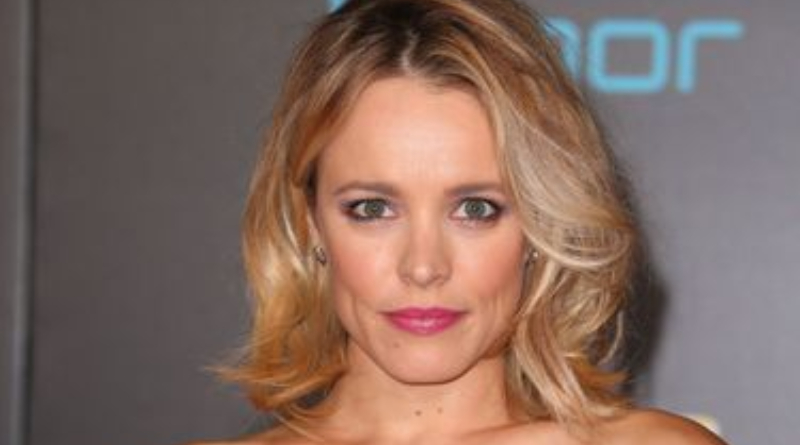 Who is Rachel Mcadams
Who is Rachel Mcadams: Rachel McAdams is a well-known Canadian actress who has appeared in films such as "Mean Girls," "The Notebook," and "Sherlock Holmes." She has worked in the entertainment sector since 2001.
What about her personal life, aside from her outstanding career? What kind of men did McAdams date in the past? Is she now married? Who is her husband's name? There are so many rumors about her, and we're intrigued!
Rachel McAdams has dated a number of hot and famous Hollywood men. The truth is that McAdams already has a son! It's still interesting to learn about the men she's dated, and here are some lists.
Rachel McAdams and Ryan Gosling (Bauer Griffin)
McAdams dated her co-star Ryan Gosling from the beginning of her career in The Notebook. They dated for three years, from 2004 to the end of 2007. Not long after they played Allie and Noah, their passions had developed off-screen.
In an interview, Ryan Gosling remarked that his chemistry with Rachel McAdams was "instant."
Rachel McAdams and Ryan Gosling both remarked in interviews that their romance was "steamy and romantic, even more romantic than The Notebook." They didn't only share the hot and sensual one, though.
They also had the type of relationship that helped them better understand themselves. It was "deep and intense," as Rachel McAdams put it. Despite their frequent disagreements, they always found their way back to each other.
According to others, The Notebook has created unrealistic and unhealthy ideas about how romance should be. And, of course, a lot of people were rooting for Allie and Noah. Knowing they dated in real life and even had that "steamy" and "romantic" type of relationship makes us think it's not too ridiculous, right?
However, they both split up in 2007, and according to speculations, they reunited for a brief period of time in 2008. Their split was caused by their rising celebrity and career in Hollywood. With frequent media attention, the dating scene in Hollywood appears to be extremely difficult to maintain.
Another Big Hit After Gosling: Jake Gyllenhaal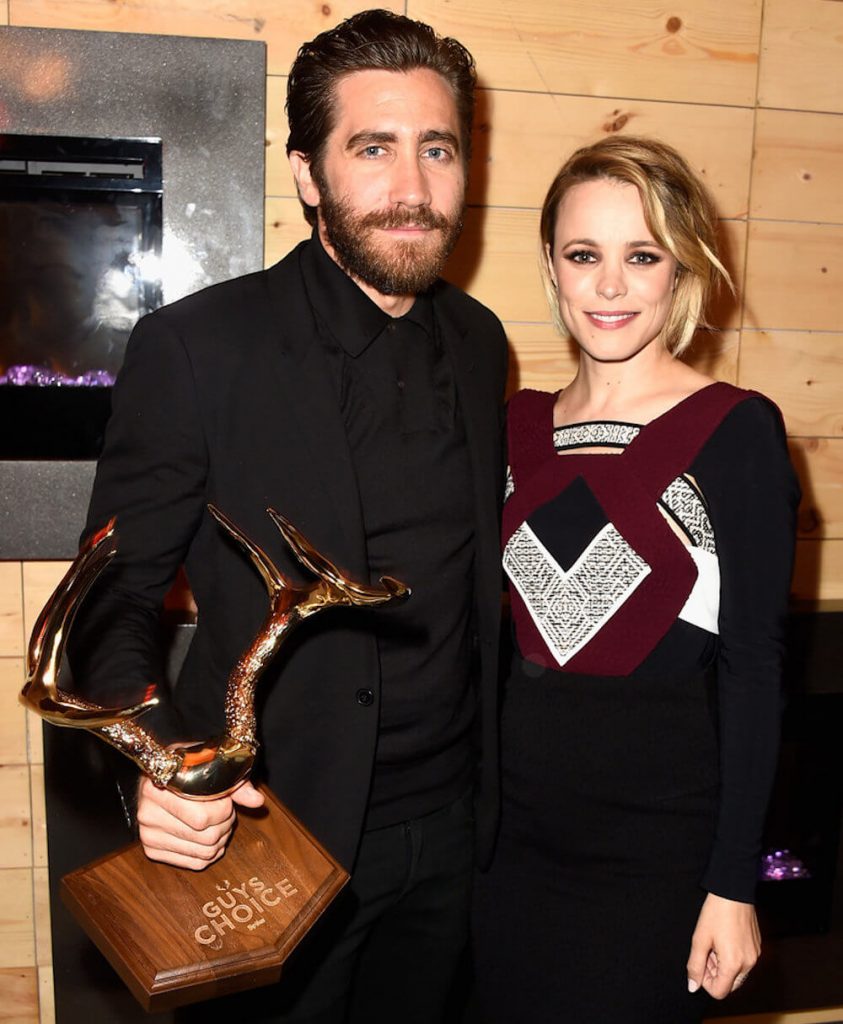 Even though it wasn't clear whether they were dating or not, it's worth mentioning because, well, Jake Gyllenhaal. They were collaborating on the film Southpaw, in which they played husband and wife.
Rachel and Jake have great chemistry in the film. They were seen spending time together off-screen, including attending a boxing match and enjoying a private meal together. Rumors began to circulate on the internet shortly after Southpaw debuted in theaters on July 24, 2014.
Before they met on the set of Southpaw, they were both co-presenters at the Academy Awards four years earlier. So we might all assume they were best friends, but there was no proof of the relationship rumors.
SOURCE: Ghnewslive.com