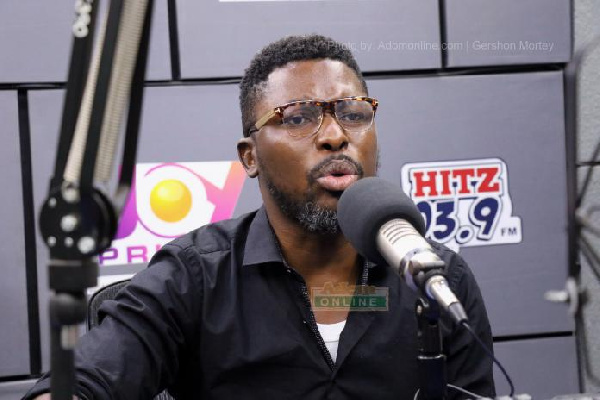 Contentious media character and political dissident, Kwame A Plus, has encouraged Ghanaians to engage in unlawful power taps if the difficulties with buying prepaid electricity persist.
The Electricity Company of Ghana (ECG), has been having power channeling discrepancies for the better part of seven days, resulting in limited supply of power for subscribed energy consumers, who now are incapable of buying prepaid for various day-to-day order of functions.
Via a video footage disseminated on his Instagram page, kind courtesy of Ghbase.com, A Plus touchingly cited the consequences of the shortfall of power supply on people, as well as various organizations.
He expressed that many individuals involved in meat supply businesses are incurring financial loss, because of the failure to purchase electric based form of energy, for the continuous growth of their business ventures.
Speaking on the matter, the controversial media figure said, "Have you gotten some of the prepaid to buy? ECG is on my lane here. There are a lot of people who have thronged the place wanting the prepaid credits. A poor person has gone to buy a pound of meat to refrigerate."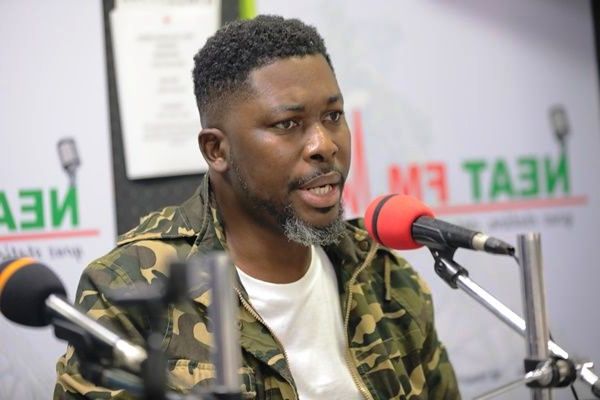 "The person sells kenkey so she has bought the meat and fish to refrigerate and fry and use it to sell their kenkey. For about one week, the person does not get to buy prepaid and the meat goes bad," he continued.
"These days medicines including Covid drugs are frozen. All these people want to buy the prepaid but it is unavailable. Others have machines that have to be plugged in when their sickness becomes extreme otherwise the person will die but the light is unavailable," he emphasized.
"If you go to advanced countries, the light does not even go off. Over here, even when you are holding money to buy you won't get some. What is even more annoying is that after uploading, what you get to buy, there's a light off. What is this?" he asked.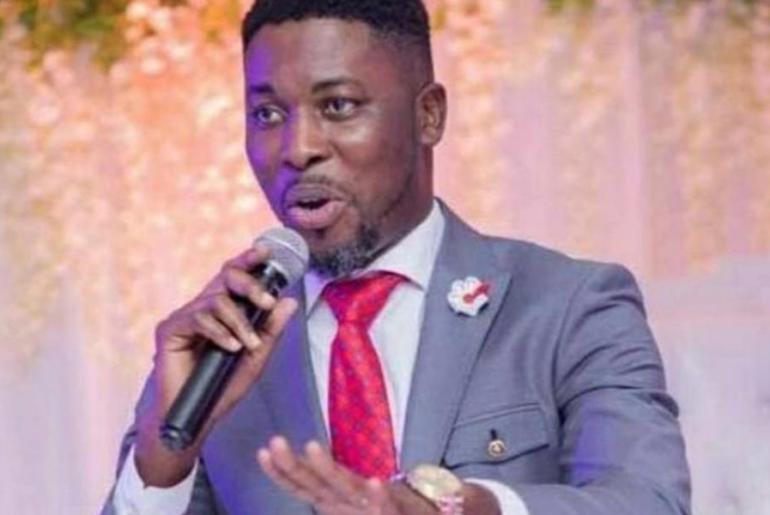 "If you have tried purchasing prepaid for a week now and you are not getting it, don't bother yourself. Your meat will go bad. Just look for an electrician to do an illegal connection for you," he stressed.
"My prepaid is not finished. When it does, I will try looking for some over a certain period. If I don't get it and I look in my freezer and things are not going okay, I will do an illegal connection," he fearlessly stated.
"We should test the law. No judge is mad. They are sensible … Do illegal connection. Explain to the judge with evidence that you have tried purchasing prepaid to no avail. Nobody can do anything to you when you are arrested. They'll only take you to court in this democratic dispensation," he expressed.
SOURCE: Ghnewslive.com