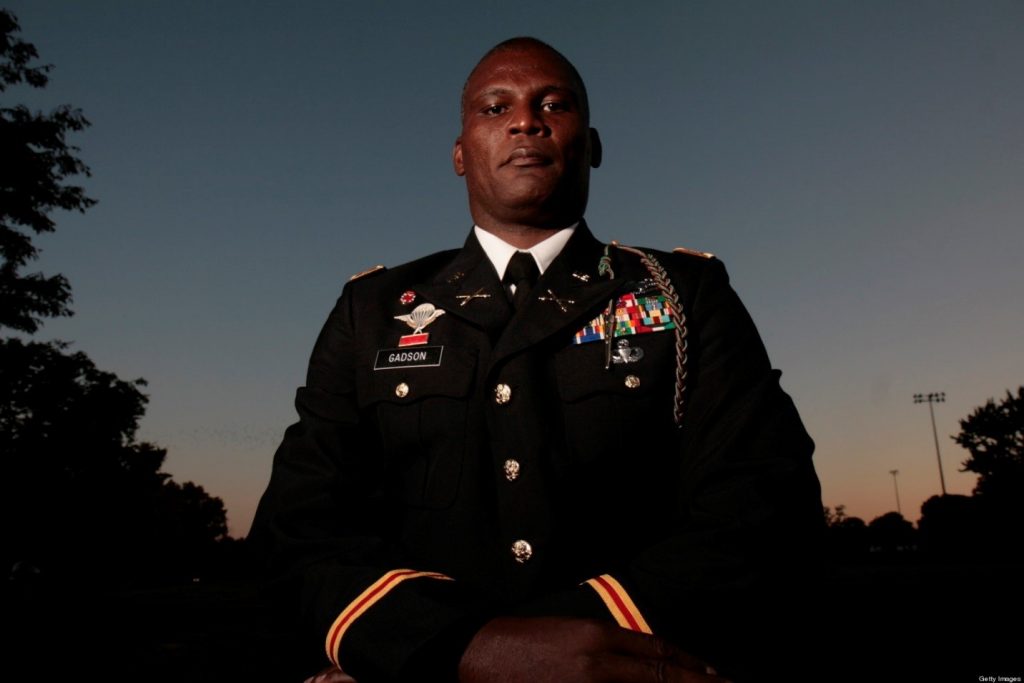 Who Is Colonel Gregory Gadson
Colonel Gregory Gadson is the retiring commander of Virginia's Fort Belvoir. Gadson established a reputation as a humanitarian and an advocate for wounded veterans over his 25-year tenure.
When an IED exploded near him when he was deployed in Iraq in 2007, his right arm was wounded and his legs up to above the knee were ruined. Despite the fact that he had lost three limbs, he did not withdraw from active duty. Gadson's record speaks for itself, having served in every major combat over the last two decades. He is a hero of the war.
Gadson, like the character he is now portraying, Colonel Jackson Ladd, is well aware of the trauma and sadness that may follow a major bodily damage.
His position as a man fighting to accept the new loss is something he can recall, and it certainly provides a lot of insight into what a person goes through when the body they take for granted is permanently altered. Gadson is an amazing individual who understands the value of patience and courage and assists others in overcoming adversity.
Colonel Ladd, a dynamic speaker, is likely to touch issues from Kilbride's background, both to improve and evaluate his character. Colonel Gadson's injuries occurred almost a decade ago, but he nevertheless gave a preseason address to the New York Giants in 2007 about teamwork, duty, and overcoming adversity.
The Giants went on to win the Super Bowl in 2008, and the players and coaches credit Gadson's speech for their success. Do you believe Ladd will play a broken man? Are you saddened by the loss of limbs? Gadson was not like that.
Gadson has never let his injuries define him or hold him back. Following his own way of immense discipline and integrity, he doesn't need his legs to help others. He is a good man.
The Colonel has testified before congress multiple times to support the Wounded Warrior Project and deal with issues that affect injured veterans. Expect Gadson to be a source of refuge and growth for Kilbride, whose own issues may be put in perspective.
SOURCE: Ghnewslive.com