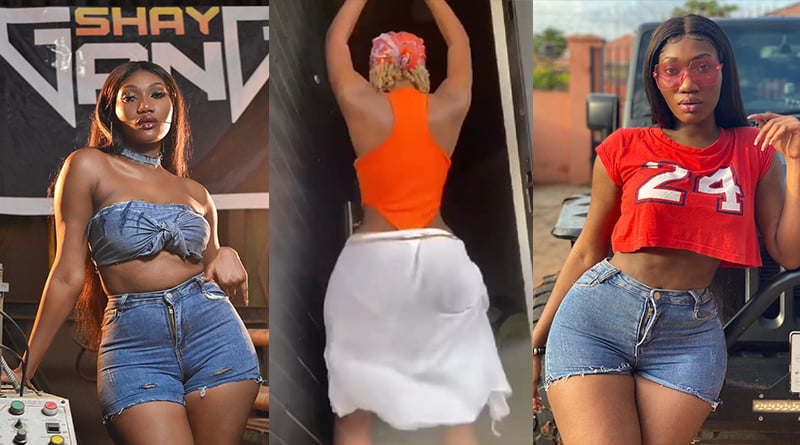 A lady on Instagram has made a viral post talking about

Wendy Shay

, the lady revealed something scary about the Ghanaian female musician.
Wendy Shay has not seen peace after declaring not long ago that she has repented and will not do bad girl things again. She made it known that she has seen Christ and has realized she doesn't need piercing anymore as she starts her new life in Christ.
Now let take our minds back to a few days now as the born again Wendy Shay dropped a shocking video to promote her new single titled Break My Waist. In the video she posted on her official Instagram page, Wendy Shay was seen breaking her waist with a dance move which got some massive attention as people blast her to stay born again.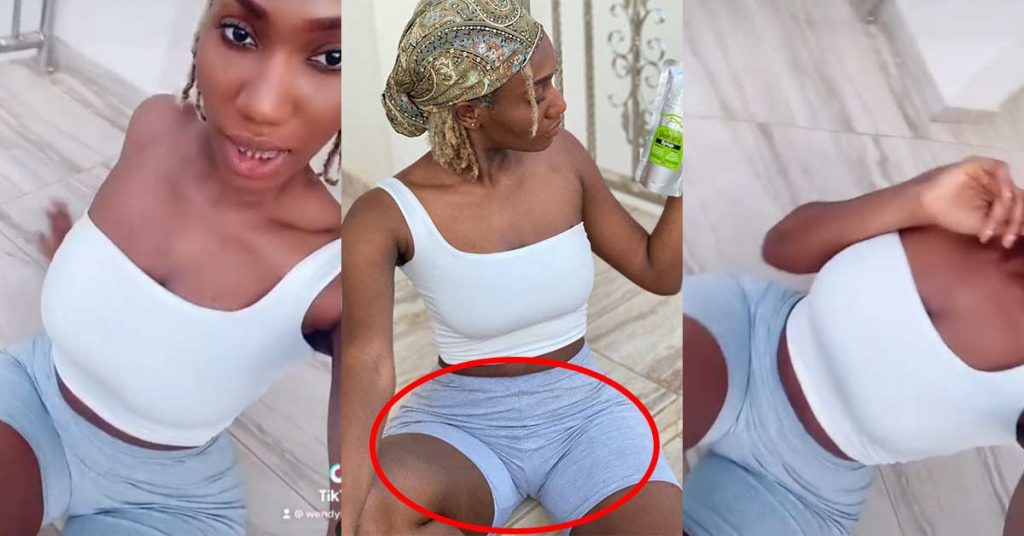 Wendy Shay came back after news hours of receiving backlash and made it known that there is nothing wrong with the dance moves that got many Christians talking and criticizing her bitterly. The Ghanaian female songstress when on to ask her critics to show her one verse in the Bible that says she shouldn't dance as a born again.
Off from that, a lady who is identified on Instagram as @Nyameba_Posh has also stepped in the matter as she made a controversial post that the Ghanaian singer couldn't repent because she is being possessed by 7 different demons.
Read also: Wendy Shay Confuses A Lot Of Ghanaians With Her Hot Photos As She Displays Her Huge Shapes
The lady's post on Instagram reads,
'This gal is becoming something n it's not funny. She was so descent d last time on united or whatever show she went saying she had repented eeeiii or d spirits came with 7 others this time around'
This lady we are talking about made the post right after Wendy Shay announced on her page that she going to snatch people's boyfriends with her small waist.
The video below is what brought all this critics and revelation from the lady as well.