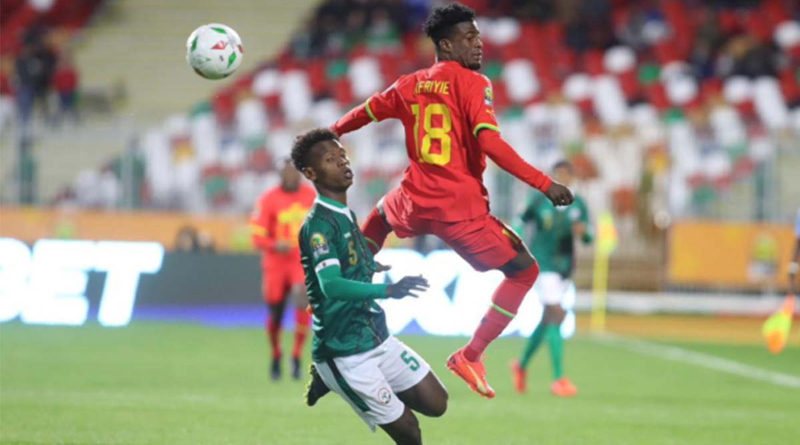 Follow the qualification for the 2023 Africa Cup of Nations game between Madagascar and Ghana live updated coverage, stream information, score and result online, prediction, TV channel, lineups, and time. The match will begin on June 18th, 2023, at 10:00 AM ET.
The Group
Ghana, 4 games, 8 points
Angola, 5 games, 8 points
Central African Republic, 5 games, 7 points
Madagascar, 4 games, 1 point
Madagascar vs Ghana
Next game Madagascar
While Madagascar will close the Group Phase by visiting Angola in September.
Next game Ghana
Ghana's next game will be in September against Central African Republic and in October they will play a friendly against the United States.
To get out of the bottom
Madagascar has been the weak team in this sector with only 1 point and 1 goal scored, and Angola's victory eliminated them from any chance of advancing to the next round.