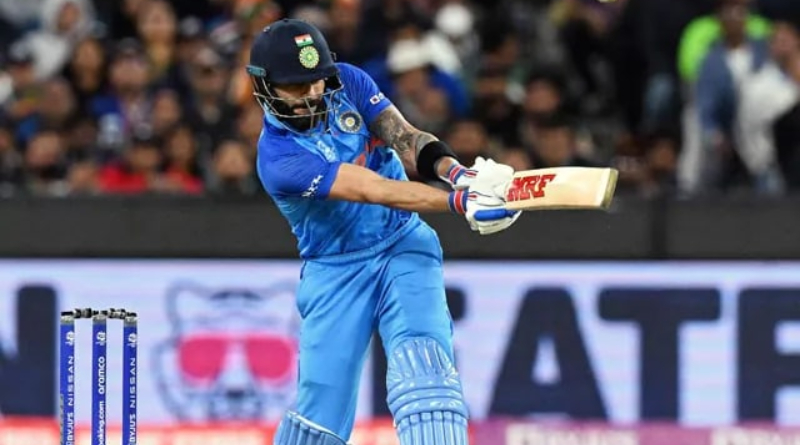 Virat Kohli Profile
Virat Kohli Profile: India has produced many great cricketers, but probably none more ambitious than Virat Kohli. To achieve his goal, Kohli used Sachin Tendulkar's technical assiduousness and fitness to compete with the world's best athletes, not only cricketers.
As a result, Kohli became the most consistent all-format accumulator of his era, making jaw-dropping chases look easy and figuring out, in his own words, the "safest" way to score runs. There are plenty of them.
This ambition was effortlessly transferred to his captaincy: he asked more than ever of his bowlers, particularly the quick ones, frequently sacrificed a batsman for bowling depth, and led India to a long stay at No. 1 in Test rankings as well as a first-ever series triumph in Australia. He is on track to become India's most successful Test skipper.
Barring one in Bangladesh, Kohli scored Test hundreds in and against every country he played. He absolutely smashed records for number of matches taken to reach eight, nine, ten and eleven thousand ODI runs. He was a genuine threat to Sachin Tendulkar's record of 49 ODI and 51 Test hundreds.
An Under-19 world Cup-winning captain, when he burst onto the scene, Kohli was a precocious talent with a cover drive to kill for. He was destined to be India's next big batsman as the Tendulkar era began to retire, but Kohli wanted to be more: a cricketer whom the opposition would be in awe of, a cricketer whose presence would raise the intensity of the contest. He lived every ball, competed each moment, and made sure he had the fitness and strength to do so. He was widely credited for changing the fitness culture in Indian cricket, introducing endurance tests as a criterion for selection.
Kohli was quite simply India's most powerful captain. Centre of every marketing campaign for Indian cricket, he also happened to lead at a time when the BCCI was run by interim administrators who knew better than to draw the ire of Indian cricket's biggest star. There was never any cause to doubt his intent: to do things that will win matches for India, which they did plenty under him.
Can Virat Kohli make 100 centuries?
If Kohli gets on a roll, he can still break Tendulkar's record of 100 international centuries, but he'll need to achieve five or six Test hundreds every year for the next three to four years.
Who is better Kohli or Sachin?
So, who is superior, Sachin or Kohli? If the absolute stats are compared, Kohli has clearly outperformed Sachin, despite playing less matches and still scoring runs at an average of about 60.