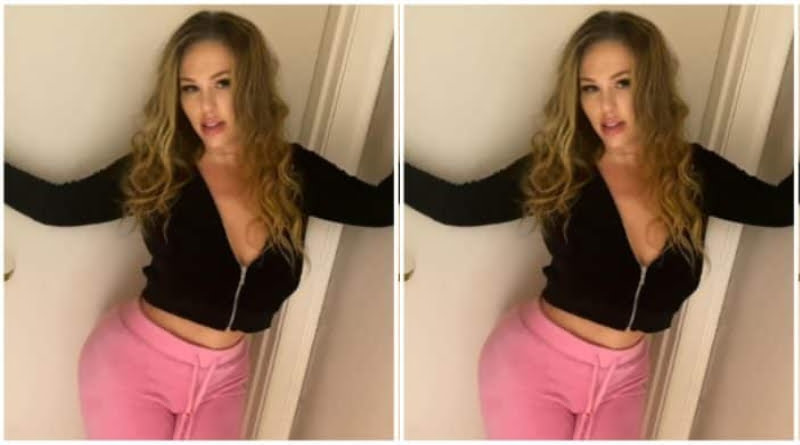 Tyger Booty

who is a popular or well-known Instagram model from the United States has reportedly been found dead in her hotel room in Accra.
Tyger Booty (the Instagram model) has been reportedly found dead in a hotel room in Ghana, according to the fast trending rumors surrounding the death of this popular Instagram model, she was invited to Ghana by a billionaire whose name or identity stays unknown for now.
There have been so many narrations to the death of the popular American model, but it has also been wildly alleged that Tyger was invited to Ghana on a "paid vacation," which we presume is code for something far more heinous.
Read also: Here Is The Best Way To Boost Your Sperm Count
Tyger Booty was apparently intended to be a 'runs girl,' attending the parties hosted by the billionaire who allegedly invited her and his associates during the holiday season.
The unidentified billionaire who supposedly invited Tyger to Ghana is alleged to have strong ties to the sitting government hence many of her fans are worried that he may use his money and influence to thwart an impartial investigation into Tyger Booty's death.
Meanwhile, some people on the internet have also asserted that Tyra died of a drug overdose but her close friend has aggressively rubbished such a claim adding that the model was not into drugs when she was alive
Take a look at the screenshots below to know more…