The wife of Kennedy Osei has dropped a brand new video which is trending on social media as netizens keep sharing.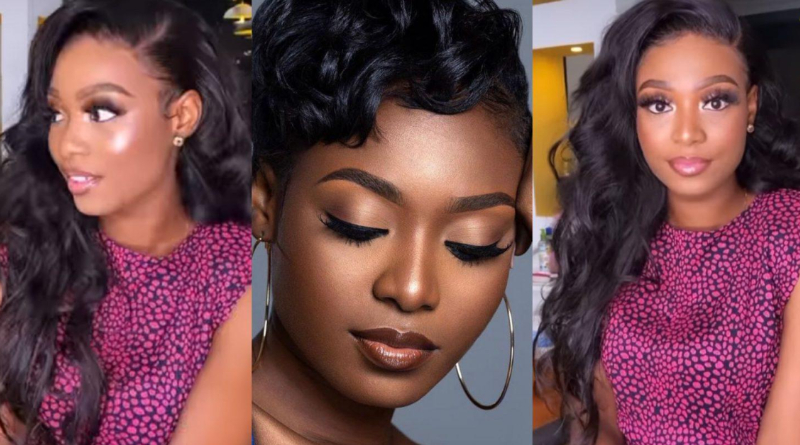 The son of Ghanaian billionaire Osei Kwame Despite, Kennedy Osei got married not long ago, his wedding became the most talked about in Ghana. Osei Kwame Despite celebrated his 60th birthday last week and many people wished him a happy birthday in grand style.
Tracy Osei, the wife of Kennedy Osei has also dropped a video that is taking the shine of her daughter-in-law who was trending because of his birthday.
In this video, Tracy came through with the kind of aura that depicts one who is truly enjoying life to the fullest with a touch of aristocracy. She shared a warm smile and glowed under the padded makeup on her face.
In other news, another twin sisters have taken over the internet after revealing the only condition that will make them marry.
Many people want to give birth to twins, but not many know how it is difficult to deal with twins with the same mindset. Two beautiful twin sisters have taken over the internet after revealing what will make them marry and made it clear that they want a man who will want to marry them.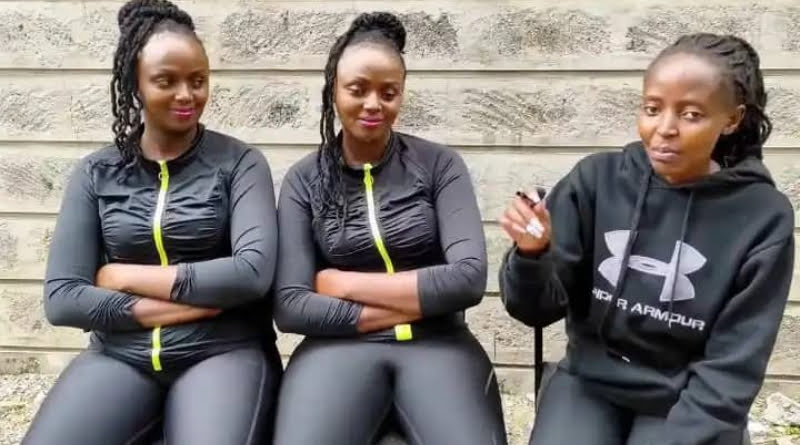 According to the two beautiful twins, they have been doing everything together as they grew up, eating together, bathing together, wearing the same clothes, and they attended the same school. They made this known during their latest interview, the twin sisters also made it known that they are ready to settle down if only the man would marry both of them together.
They also made it clear that there is nothing in this world that can break them or separate them. They also made it known that any man who is ready to marry both of them should come forward.
These beautiful twins made their first public appearance just to announce their intentions.
Their names are Shiru and Shiku, their intentions have got a lot of Netizens talking, but on the other hand, many also think they are joking. Shiru and Shiku revealed that they have been together since birth. The 45-year-old twins revealed their condition to their potential suitors. They said no. Even a man couldn't keep them apart, which is surprising.
SOURCE: www.ghnewslive.com