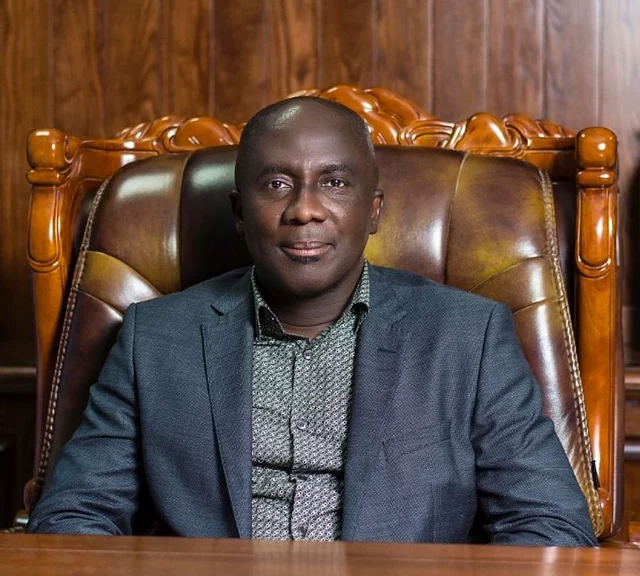 The Chief Executive Officer of one of the greatest pharmaceutical companies in Ghana, Tobinco Pharmaceuticals has conceded a meeting with Zionfelix where he opens up about his journey to building up a fruitful business.
The man walk us through his background and stated that he was born into a very poor family of 11 people, he became a hawker on the streets so he can get money to pay for his school fees and cater for his upkeep due to the financial status of his poor family.
He made it know that, after some years of selling on the street, he saved some money and moved to the next level of selling drugs. Mr. Samuel also stated that he was exposed to the selling of medicine by a Muslim man who he met long ago in 1984 at the age of 20.
According to him, he started getting stocks from Ernest Chemist to distribute and made good money for himself.
In the year 1989, he had some money and then quit the distribution of drugs and traveled to Tokyo to hustle, he was then just 25. In Tokyo, he said that he was working at a cement company and the salary was very good, and he worked there for five years before returning to Ghana.
Mr. Samuel Amo Tobbin, said as he was back home, he started an electrical shop and a chemical shop that brought the Tobinco brand. Mr. Samuel Amo Tobbin narrated his life's journey in detail.
See the video below.