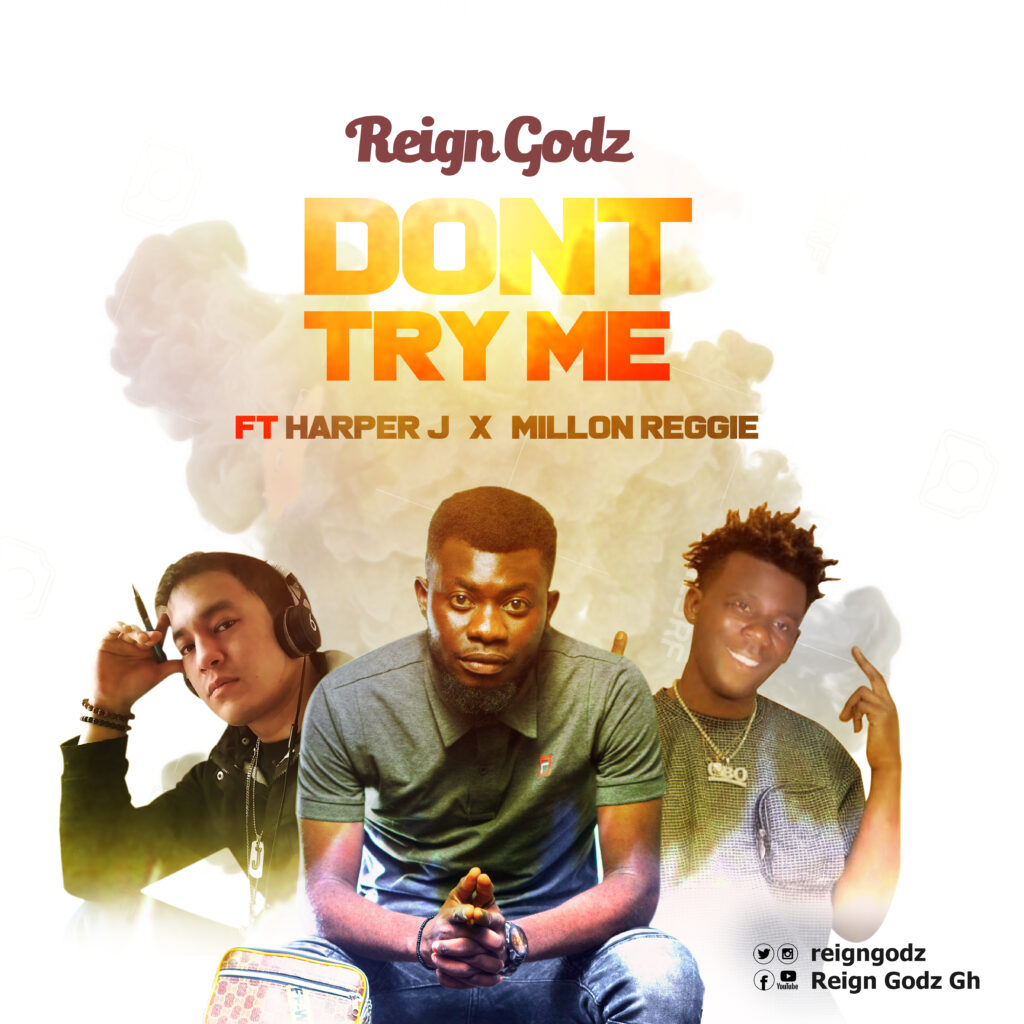 Music they say is the language of the spirit. It opens the secret of life bringing peace, abolishing strife, that is why we alway bring you Good music.
Today's post is about a new song that will make your day, Western Region of Ghana is known to be the start or the origin of many Music Genre's, and there are so many talent who has taken the good works done by the past legends.
One of these talents we are talking about is Reign Godz (Pius Bosomtwe Acquah) who is known to be one of the rappers in the western region. He is heavily known for his unique rap style. and won Best Hip hop song and Hip hop Art of the year.
Never forget Reign Godz (Pius Bosomtwe Acquah) very good and he is the current hip hop artists of the year at the just ended Western Music Awards.
Today he is here to bless us with a brang new song titled Don't Try Me which he featured Harper J and Millon Reggie
Enjoy the song below.