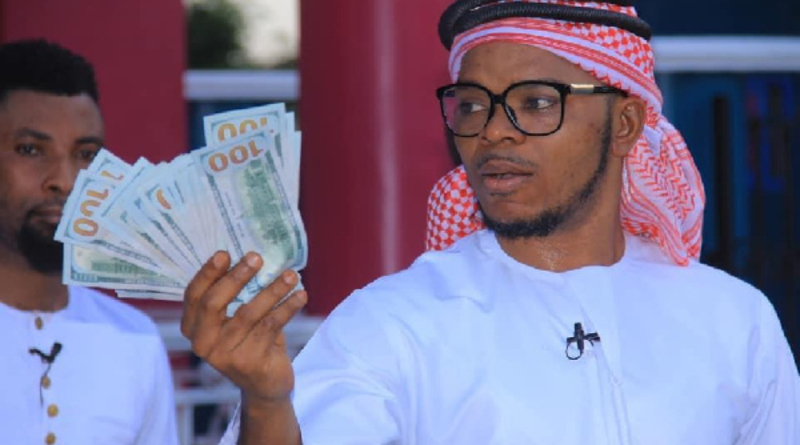 No More Offertory at Obinim's Church – Bishop Daniel Obinim Announces He Will No Longer Accept Offerings
Bishop Daniel Obinim has announced that his church members are no longer required to give to the offertory at church since he has opted not to accept contributions again.
In an earlier article which is below this paragraph, Bishop Obinim said he fired 72 pastors because he was spending more on them with little return, and he has now announced that he will no longer accept offerings in any of his churches across the country.
READ ALSO: SAD: Here Is Why Bishop Obinim Sacked All His 72 Pastors (+ Video)
According to him, no church member is compelled to give offerings anymore, so after church, we just contribute whatever is in our hearts to support God's work so they can pay for electricity and water bills, among other minor expenses.
Some internet users believe that Bishop Obinim is using this method to advertise himself and gain more church members, while others argue that removing the offertory is a bad idea because everyone would know how much you donate to help God's work.
video below;
Source: www.ghnewslive.com