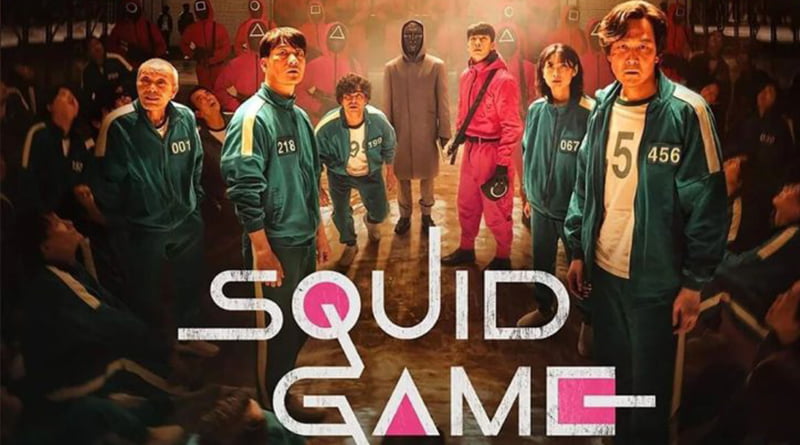 Since the

Squid Game

 has become a global phenomenon, Many think the creators of Netflix should keep the series going. Creator Hwang Dong-hyuk says season 2 is all but inevitable.
Since the release of Squid Game, we can all testify to how many are in love with it most especially Ghanaians. The series is well patronized globally as the first season of it hits 1.6 billion hours viewed in its first 28 days of release, making it the biggest Netflix original TV series in history and the single biggest piece of original Netflix content.
Speaking on keeping the series going, Hwang Dong-hyuk who is the creator said, "Season 2, I'm in the middle of brainstorming. Yeah, I mean after this huge success, we've got to do something about season 2," 
Read also: The Man who smuggled the 'Squid Game' series into North Korea sentenced to death by firing squad
Hwang shared with ET's Leanne Aguilera on the red carpet at a special screening of Squid Game in Los Angeles on Monday. "So it will come out. I believe it will come out."The Korean filmmaker explained that he's not sure yet "how and when it will come out," but that a season 2 will hit the streaming platform "eventually."
Star Lee Jung-Jae joined Hwang on the carpet and opened up about the intimidating challenge of creating a second season for the celebrated survival drama.
"Season 2, it's all cooking in his brain right here," Lee said, nodding to Hwang. "So there are high expectations for the second season. Because of such huge success for season 1, I feel like a lot of expectations have been built up, so it's going to be tough to meet them. But again, it's all in his head right here."
Since September this amazing series was released, Squid Game has been viewed over 110 million times, according to data revealed by Netflix. The stylish and brutal action drama even surpassed Bridgerton as the platform's most-watched series.
Source: Myjoyonline