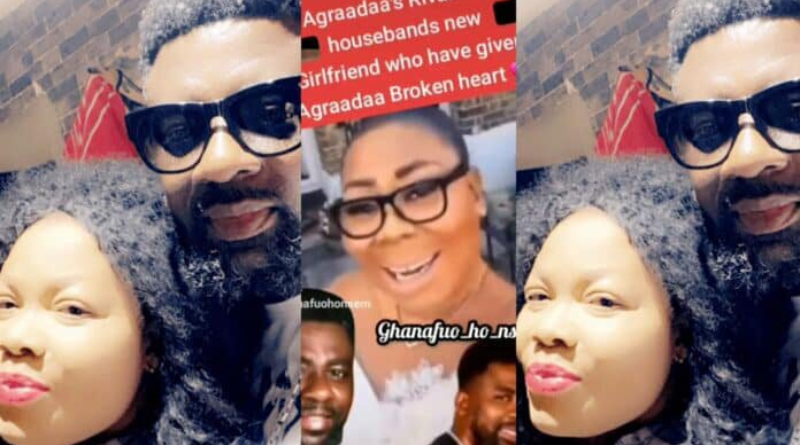 Agradaa fires club president of Aboozige
The overseer of the Heavens Way Church, evangelist Patricia Oduro Koranteng, also known as Nana Agradaa, has gone to social media to air her frustrations over a scenario that is developing in both her house and church.
Mercy, the president of the Aboozige Club, was fired from her position as the group's executive when Nana Agradaa accused her of acting flirtatiously with her husband.
Agradaa, in a video shared on Twitter by Sika official, voiced her frustration and announced the dismissal of Mercy from her position as the president of her the club. She alleged that Mercy had been flirting with her husband and disclosed that she had discovered text messages exchanged between them.
She further claimed that Mercy had gone to great lengths to establish contact with her husband, even going as far as providing him with financial support without her knowledge.
"Aunty Mercy made an investigation or whatever to get my husband's number… the intelligence I am picking is that she initially took his number, she has been calling my husband to chat with him, but they didn't tell me," Agradaa stated.
She added "And it has gotten to a situation whereby Aunty Mercy has been sending him money, and I am here to say it emphatically that Aunty Mercy, you don't have money more than me. And I don't know your mindset by sending my husband money, you didn't tell me, my husband also didn't tell me. So, from today the president position (that you hold) I have taken it…"
Watch the video below: