Celebrated Ghanaian Dancehall artiste, Stonebwoy, made an epic exhibition of appearance and introduction in a modified car for the music video debut and viewing party for his track, "Gidigba."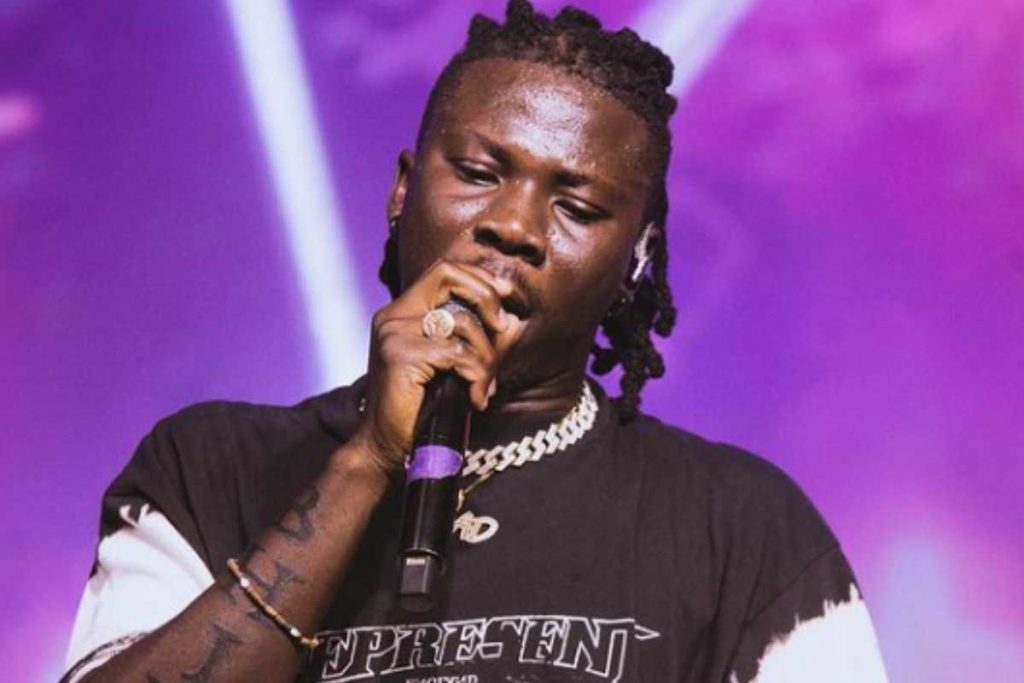 The event took place at 3Music Networks, where the distinguished artiste clarified the details of the story and visuals of the video.
The recording in which he indicated that the music video focuses on worldwide issues, such as infant kidnap cases, sparked some responses on the web.
The Ghanaian entertainer, made a majestic entrance through 3Music Networks, for the premiere and viewing party of the music video of his tune,"Gidigba", in a modified car.
The commended artiste showed up, wearing a hoody with dark sunglasses for the event on Friday, October 28, 2022. He was sighted mingling among his close confidants, consisting of his team members in a video on the web.
The visuals for Gidigba, made available on YouTube, was composed and co-ordinated by the artiste himself.
Addressing media persona Jay Foley on Friday, Stonebwoy made sense of the notion that he chose to shoot the visuals for Gidigba as a film to emphasize the central idea a story.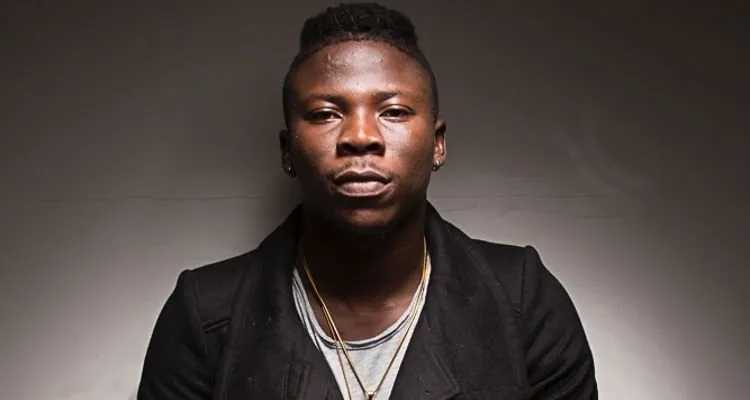 He referenced that the video focuses on the motivation he feels from the inside and magnifies the delicate essence of worldwide issues like child kidnapping cases.
The artiste concentrated on the story of a young fellow who underwent horrifying torment in the ghettos after his parents were gruesomely eliminated.
The recording of Stonebwoy showing up in an extravagant car for the debut of his music video, has unsurprisingly triggered some comments and responses among various social media users.