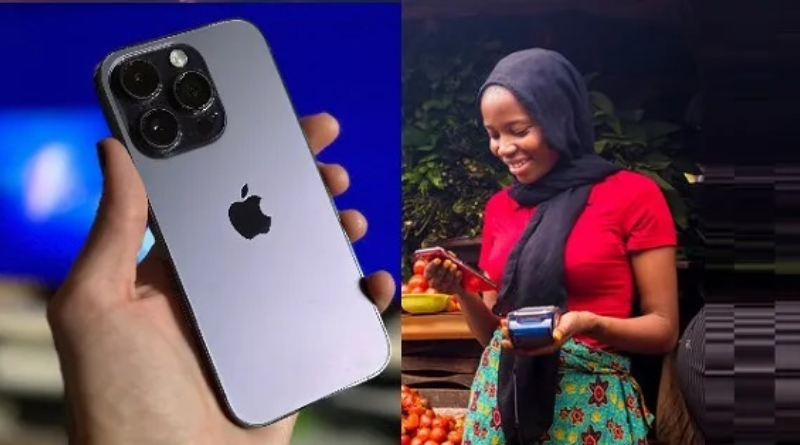 Slay Queens nowadays have one thing in common: a dying desire to use an iPhone, even if just once.
It is impossible to anticipate why this has occurred since slay queens are unpredictable and adore expensive possessions, flashy vehicles, outfits, and cutting-edge technology.
This slay queen talks well-known Journalist Nana Aba Anamoah about her harrowing ordeal. Her pals encouraged her to use an iPhone, but she ended up having several relationships with no proof.
The lady who pleaded to be remained anonymous Writes :
Dear Nana ,
I would like to remain anonymous .. There's been an Obsession to use iPhone and I'm even ready to die for it . what triggered it most is When my bestie insulted me that u can't afford a common iPhone with all this beauty .Since nothing comes for free I've slept with different guys who promised to give me an iPhone after sêx but all turned out to be a scam .I need help ,I want this Obsession to go
SOURCE: www.Ghnewslive.com