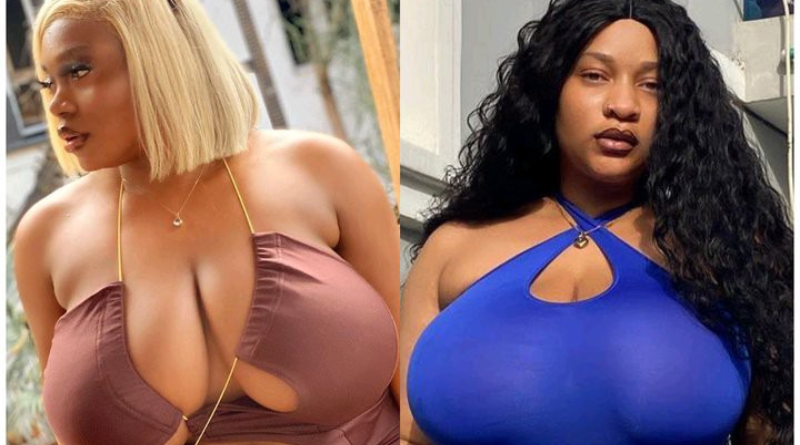 There are many times ladies make fashion mistakes, and today we are here with some simple mistakes ladies do when going out on a date.
Fashion mistakes: We often dress to impress others as well as ourselves, but we are all aware that there are limits to everything since going too far or surpassing the acceptable range in our quest for self-gratification and good looks may have the opposite impact of what we planned. The same is true for some women who put up the effort to present themselves immaculately for a date with their male spouse, only to commit a few gaffes that regularly turn their man off.
In this article, I'd like to briefly discuss three fashion mistakes that women should avoid making when out on a date.
1. Women should avoid fashion mistake like dressing out of place or proportion, especially when going out.
Know the situation and the kind of environment in which the date will be held. Choose a well-fitting gown instead, or opt for jumpsuits, blouses, or skirts worn with pants.
2. You'll agree with me that heavily spraying the body with perfume can be upsetting to passersby or people who approach the person being overpowered by the scent. Avoid this mistake as well since you never know if the man you are going on a date with will be able to stand the pungent smell that comes from wearing too much perfume on your body. It is advised to use a moderate amount of perfume.
3. Some women overdo it when it comes to applying makeup. rather than picking the right makeup, they choose a lousy makeup.
SOURCE: Ghnewslive.com