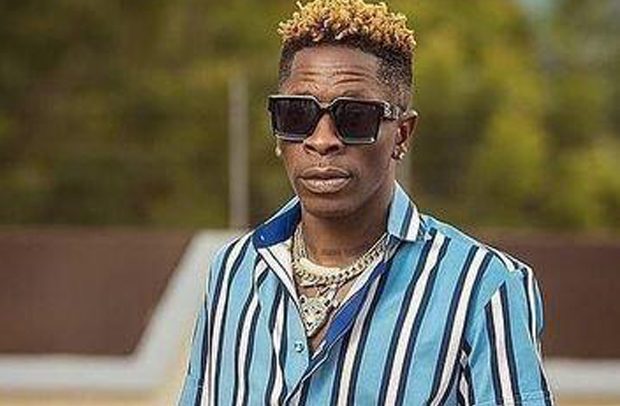 The Sm Boss, Shatta Wale alerts Nana Addo on the country's current deplorable economic standards and he was serious this time.
Affluent Ghanaian Dancehall and Afrobeat artist, Shatta Wale, has brought to the attention of the president, the unpleasantly tumultuous rate of decline in economic growth and development, whiles stressing on the adverse effects it has dawned on average Ghanaian citizens, who are hardly making a decent living due to his poor vision and leadership skills.
READ ALSO: Evangelist Uses Shatta Wale's 'Ayoo' To Preach On The Street (VIDEO)
Nearly everybody in Ghana is presently upset about the depth of financial instability the country's economy is facing, and has as a matter of concern, made their plights aware to the president, Nana Addo, over his powerlessness to revive back the economy.
Shatta Wale has in a video, implored the president to take care of the ongoing difficulties in the country. The numerous hitmaker, is of the assessment that Nana Addo has as of yet, effected not a noticeable strike of positive change since his tenure of office began, and has left Ghanaians wildly unimpressed by his so far inexperienced mode of governance.
As indicated by Shatta Wale, contrasting previous President John Dramani Mahama and President Nana Addo, he accepts that the president has done less as far as significant contribution to the economy is concerned.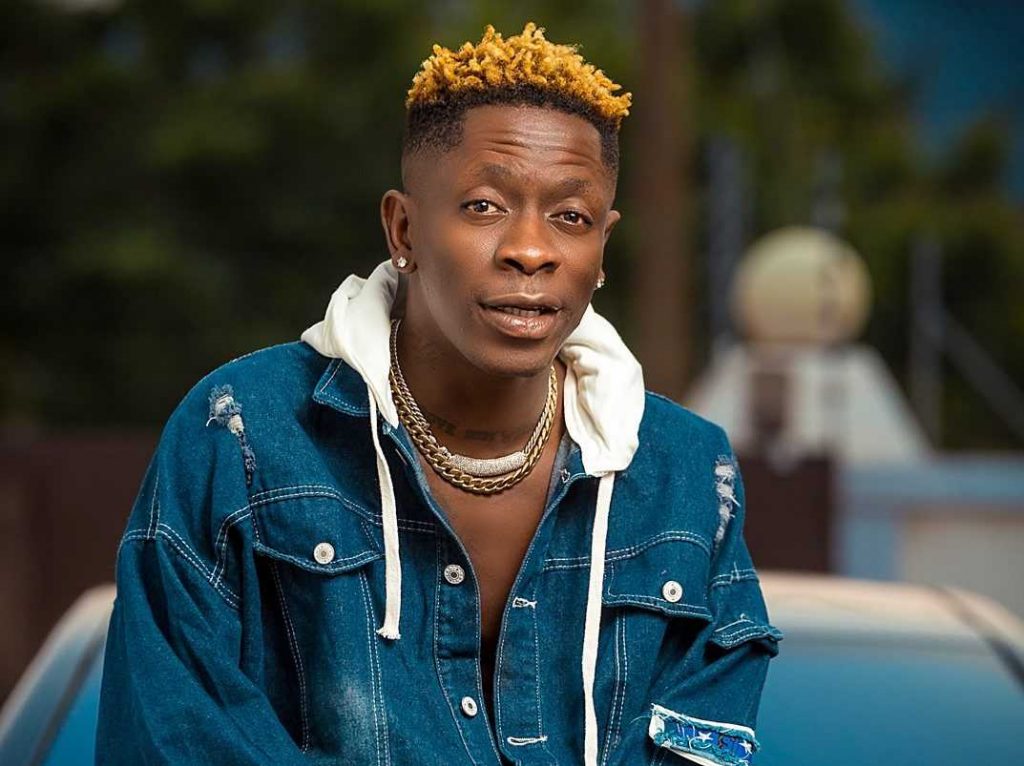 He additionally pointed fingers at various ministerial officials, who have neglected to come clean to the president about the troubling state of Ghana's economy.
"It's just that some of us in the country are cowards", the controversial artist pointed out.
Straightforwardly expressing his reservations, Shatta Wale said, "Let me tell you the truth about what is happening on the streets. The street is hot Mr. President, the street is hot. I am telling you, the country is not going well."
SOURCE: Ghnewslive.com