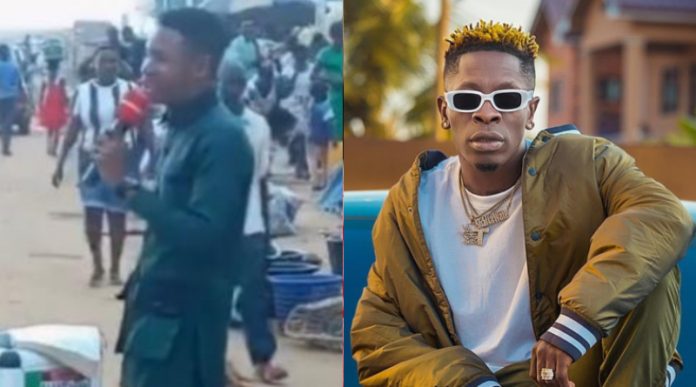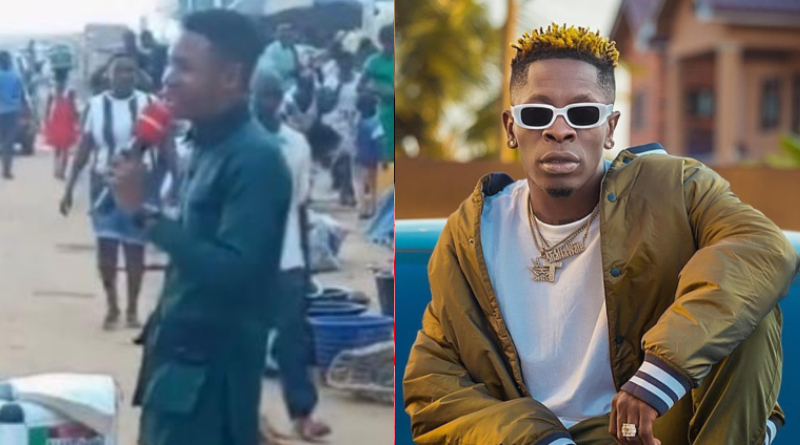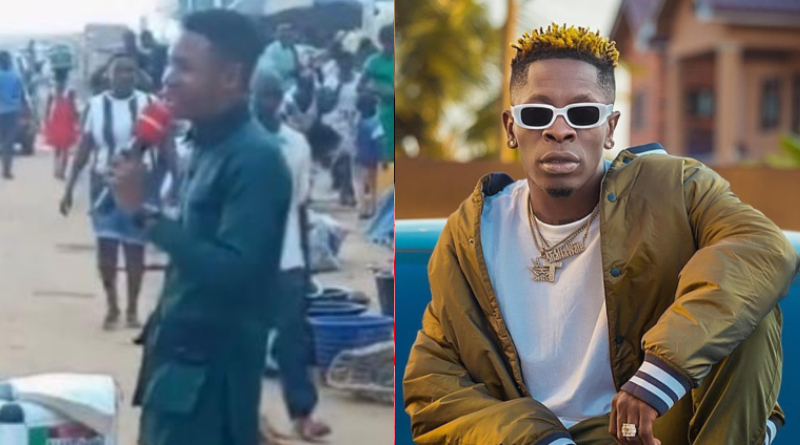 Evangelist Uses Shatta Wale's song Ayoo as his topic for the day
Evangelist Suro Nyame, who is quickly gaining popularity online, has angered the majority of Christians when a new video of him sharing the gospel while singing Shatta Wale's hit song "Ayoo" leaked online.
Evangelist Suro Nyame was seen in this blasphemous video enthusiastically singing Shatta Wale's blockbuster song, "Ayoo," in the middle of his lecture.
READ ALSO: Shatta Wale Acquires Newly Extravagant Estate Going For $450,000
Because Evangelist Suro Nyame sang the song's words word for word, it can be assumed that he is one of the dancehall master's most ardent supporters.
Christians online have urged Evangelist Suro Nyame to cease making fun of God by interjecting secular music during his sermons because darkness and light have nothing in common.
Some have even opined that he's a fake man of God searching for attention and that's why he usually plays secular songs while preaching the world of God.
SOURCE: Ghnewslive.com