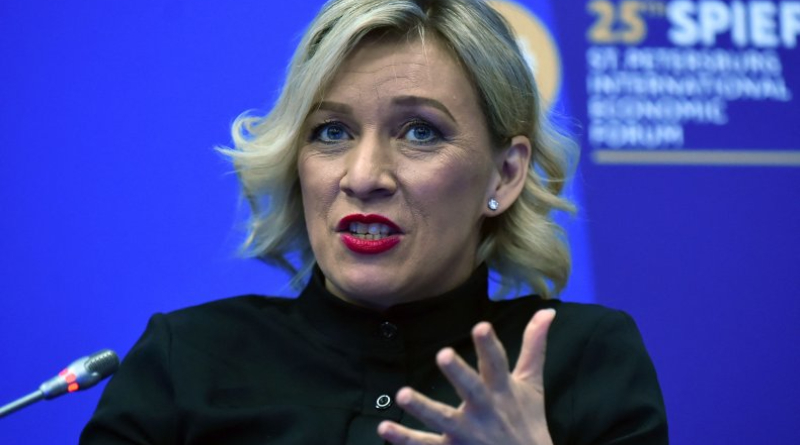 Russia threatens The United States Of America and Lays Down 'Red Line'
Russia threatens the United States not to transfer longer-range missiles to Ukraine, claiming that doing so would go against its "red line."
According to Russian state-run news outlet Ria Novosti, Russian Foreign Ministry spokesperson Maria Zakharova said that the United States could suffer repercussions if it ignores the warning.
"The United States and its allies, which supply weapons to the Kyiv regime, actually become accomplices in its war crimes," Zakharova said. "If Washington decides to supply Kyiv with longer-range missiles, it will cross the red line and become a direct party to the conflict. We reserve the right to defend our territory with [everything available to us].
"In such a scenario, we will be forced to respond adequately, in my opinion, this is obvious. Such an irresponsible step will be extremely destabilizing, contribute to an additional increase in tension and provoke an arms race."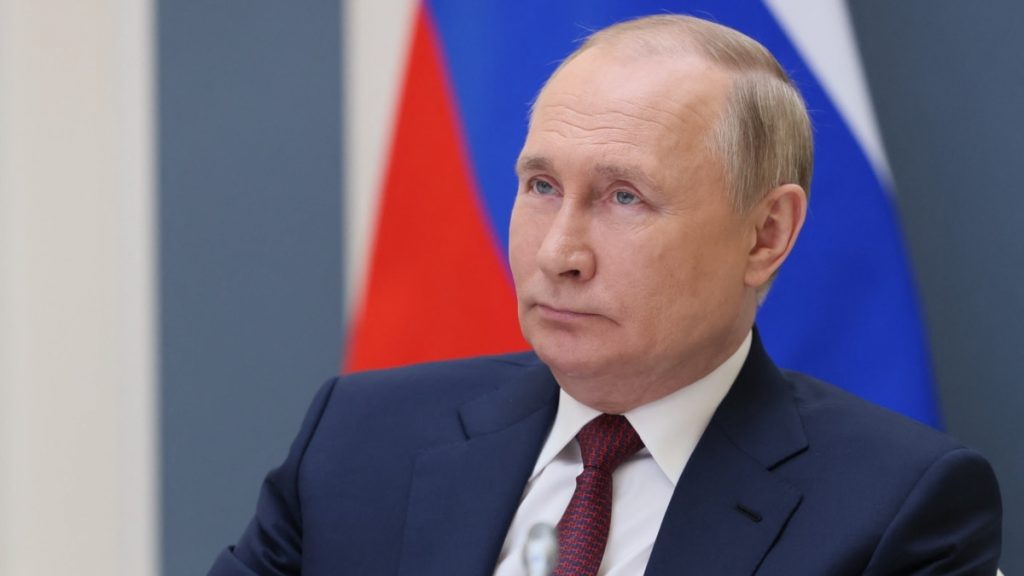 On June 16, 2022, Maria Zakharova, a spokeswoman for the Russian foreign ministry, attends the St. Petersburg International Economic Forum. The latest Russian warning to the United States was that supplying Ukraine with longer-range missiles would go against its "red line." Olga Maltseva
Russian officials have criticized and demanded an end to Western support for Ukraine in the conflict on numerous occasions, but some Western-provided weapons, such as the American-made High Mobility Artillery Rocket Systems (HIMARS), have attracted considerable attention for their effectiveness in the conflict with Russia.
READ ALSO: JUST IN! Xi Jinping Says China and Russia Can Work Together as 'Great Powers'
While it remains unclear if the U.S. will ultimately send longer-range missiles to Ukraine, Zakharova's warning echoed a Russian diplomat's suggestion this month that the U.S. providing these weapons would directly involve it in the war, which began when Ukraine was invaded on February 24.
"We have repeatedly warned the U.S. about the consequences that may follow if the U.S. continues to flood Ukraine with weapons," Deputy Foreign Minister Sergei Ryabkov said on state television on September 2, according to the Associated Press. "It effectively puts itself in a state close to what can be described as a party to the conflict."
He added that "a very narrow margin that separates the U.S. from becoming a party to the conflict mustn't create an illusion for rabid anti-Russian forces that everything will remain as it is if they cross it."
More HIMARS ammunition, four Howitzers, high-speed anti-radiation missiles, and 100 armored high-mobility multifunctional wheeled vehicles were all part of the most recent $675 million U.S. security assistance package for Ukraine.
U.S. General Mark Milley, chairman of the U.S. Joint Chiefs of Staff, stated that Ukraine had deployed the HIMARS for strikes against more than 400 Russian targets in the war on the same day the U.S. unveiled the package last week.
Ukraine is able to launch GPS-guided missiles with a range of up to 50 miles thanks to the HIMARS system provided by the United States. According to the AP, the United States has not yet provided Ukraine with longer-range HIMARS missiles, which can reach targets up to 186 miles distant and would enable the war-torn nation to launch an attack deep within Russia.
SOURCE: www.ghnewslive.com