Roselyn Ngissah has been highlighted in the now trending TikTok video of fellow female actress and social media influencer, Jessica William, as they are both sighted having a mischievous fun experience on set.
Jessica partook in a viral video dare on the scene, by attractively moving her practically undetectable backside in a bid to demonstrate superior style and finesse over Roselyn's qualities.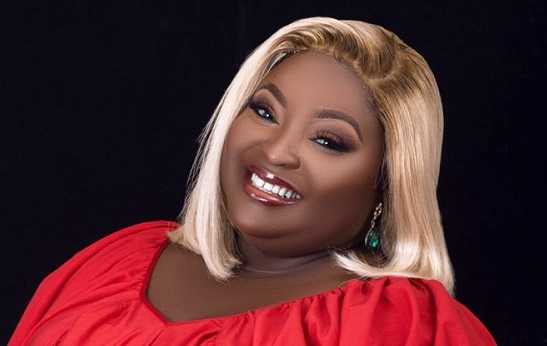 Moving on, Roselyn, who is plainly not dazzled by Jessica's twerking exhibition and adeptness, shows her fellow female colleague the ropes and tips of being a pro.
In the interim, fans have had an interesting day experience, as they've been overwhelmed with laughter, over the continuously viral video, particularly Roselyn's response.
Fans lauded Roselyn for her acting abilities, as she perfected her craft like she didn't just make a wreck of herself.
In the mean time, take a look at some reactions of fans and admirers, as they pour in their reservations, as seen underneath;