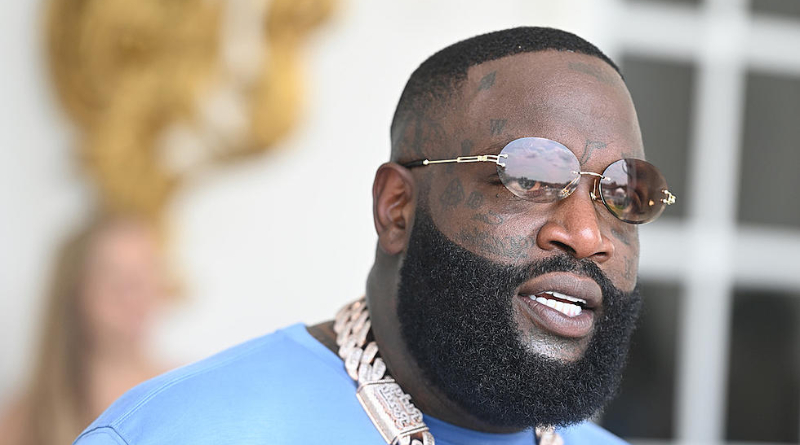 Rick Ross's Africa train reaches Zimbabwe
It is like a fairy tale made real for the multi-Grammy-nominated American rapper Rick Ross to perform in Zimbabwe.
THIS is definitely a show not to be missed!
No doubt the die-hard hip-hop fans will have the time of their lives during the American rapper's performance scheduled for November 18 at the Harare International Conference Centre, courtesy of global media and entertainment company, ROAR Entertainment.
Rick Ross, who is also a songwriter and producer, is one of the few big American artistes to perform in Zimbabwe in recent years.
The concert organisers announced yesterday through a video on their Instagram platform that the Hustlin' global hitmaker plans to perform in Zimbabwe.
In the video, Rick Ross, born William Leonard Roberts II, encourages fans to get their tickets because it's going to be the biggest performance he has ever done
"I am celebrating for you. You better get your tickets now. One time for the whole team. It's the biggest boss!" he said in the video.
ROAR Entertainment said tickets for the show would go on sale starting July 15, adding that more information about ticket sales would be announced soon.
Read also: Cina Soul – Wiki, Net worth, Parents, Career, Bio
Follow AyeyiBruce on Facebook for more updates