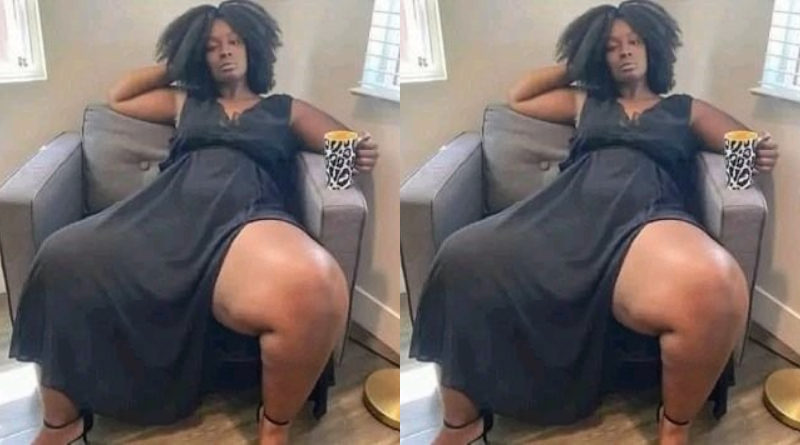 Do Not Open This If You Do Not Trust Your Self
Do Not Open This If You Do Not Trust Your Self: To our lovely readers, we have been bringing you for so many months now, it's time for fun!!!, see the memes below and read some jokes that will make your night, don't laugh your lungs out!
1 just how you all coping with parents, my mom is the worst, I was in the toilet when she shout "chifhiwa!!!!" Come here, I stopped helping myself and go to her only for her to say "pick up my tooth pick am lazy to pick"
2 Guys please stop having big bellies when you are broke, please we are tired of giving respect to wrong people please man.
3 The struggle of men is real, You buy a R2000 Shoe Trying to press a lady wearing a R3 pump, R9 Legging, and R8 t shirt, my brother that's not even enough to pay your taxi fare to town, mara oksalayo she rejected you!!!
4 My little brother just registered Facebook yesterday, Apparently he told me that he found a girlfriend and she loves him so much but he haven't met her because she's Quarantining, Mxm poor guy, laughs! He just don't know that am "cute chick sindi" on Facebook. Anyway thanks for the airtime brother.
If you still want more jokes click the Like button and comment "more", if we reach 30 comments am posting another one tonight. Don't forget to follow me.
SOURCE: Ghnewslive.com