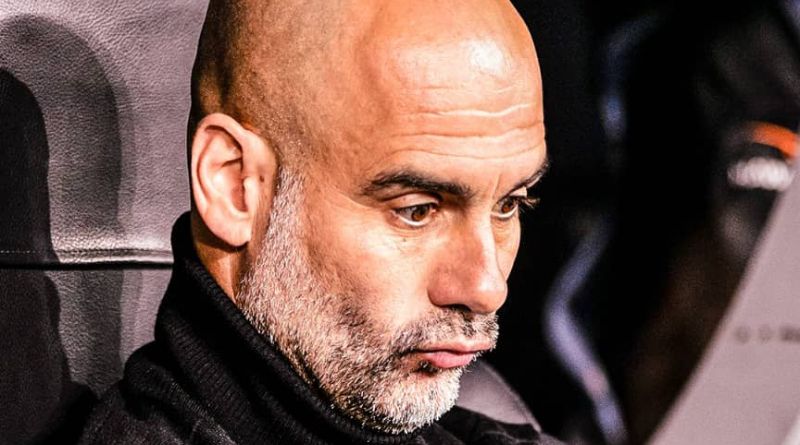 Another UCL disappointment for Pep Guardiola and Man City
Spanish Gafar Jose Pep Guardiola is being tagged by many as the best coach in world football at the moment. Some might have their observations though but he seem to be ahead looking at what he's been able to accomplish.
Pep Guardiola broke into the limelight with his tiki taka football after he won six trophies in a season with Barcelona in 2011.
He moved on to Bayern Munich where he bossed the Bundesliga but was never able to win the UCL.
He's currently the manager of Manchester City and he's yet to win for them the UCL trophy. Many say that Pep overthinks when it comes to the UCL.
He was on the verge of eliminating Real Madrid and playing his second UCL final in two years after losing the previous one to Chelsea only for his team to be eliminated with just 2 minutes to go.
Pep went into the second league with a 4:3 win over Madrid in the first league and also took a goal lead in the second league on the 73rd minute. He later subbed off Kevin De Bruyne and Mahrez.
This is how Pep has lost out on the UCL glory in previous years

2010 – 2 in 13 minutes
2014 – 3 in 18
2015 – 3 in 17
2017 – 2 in 8
2018- 3 in 19
2019- 2 in 3
2020- 2 in 8
2022- 3 in 6
Read also: Real Madrid makes a miraculous comeback to win 6:5 on aggregate against Manchester City
Follow AyeyiBruce on facebook for more updates