Pastor Love, former husband of Ghanaian Gospel singer, Obaapa Christy, clears the air by pointing out that her ex-wife, Obaapa Christy, is to blame for their failed marriage .
Minister Love, who once wedded gospel artist Obaapa Christy, says he is innocent, whiles thinking back about the circumstances and prompt conditions, that expedited their unexpected separation.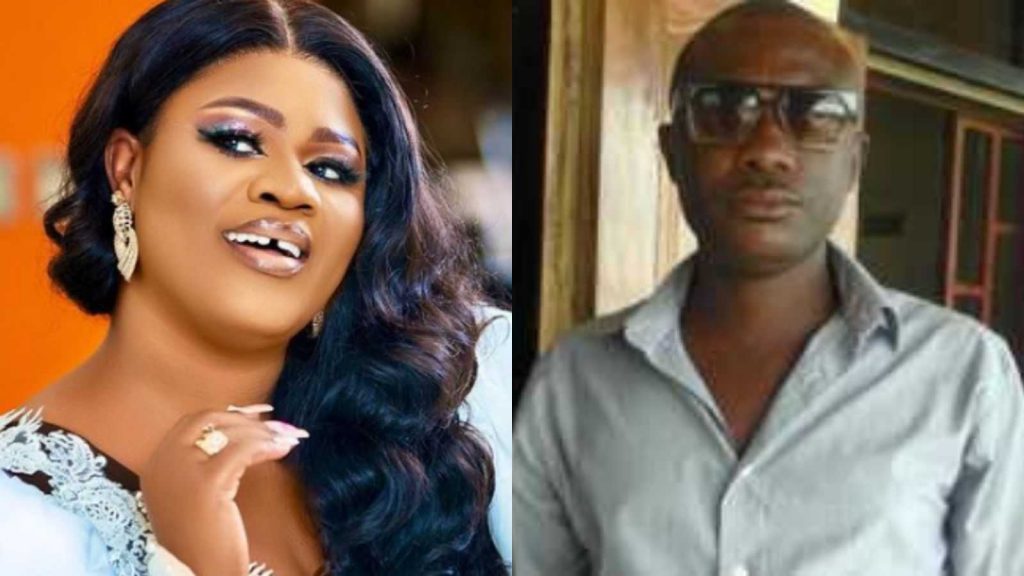 Minister Love, by acknowledging his thoughts on the matter, asserted that those who are known for kick-starting separation terms from their life partners, simply because they are a clergyman of the gospel, are constantly seen adversely. Per his view, it's challenging to resolve a marriage discord, when it blows out of proportion.
Giving a vivid perspective of his opinion, during an interview with Afia Tamakloe on the Mahyease TV Show, Pastor Love said, "I am a man of God and I want people to understand that marriage is not speed, it is deep… no one plans to divorce but when you're not able to solve the faults, it will happen. In my case, the fault wasn't from me but the woman – one can choose to blame Obaapa. However, I just had to accept it in good faith and move on.,"
Minister Love Kweku Hammond, has cautioned hitched spouses to figure out how to excuse the misgivings of their opposite partners, on the off chance they wish to deflect experiencing a comparable case.
Speaking more on the matter, the man of God said, "I have a message for married couples. This time you can find me on TikTok as pastor Love and I am always having programs on marriage. You can't get married or stay in a marriage if you don't learn to forgive. You must learn to try and sacrifice to forgive your partner when they wrong you. This will help you to progress.,"
In his procession, he continued by saying, "In my case, it gave me experience, the reason I am also educating others. We must try to forgive to stay in a marriage. I think that is better."
In his effort to advice fellow married men, Pastor Love likewise spoke against the act of extra marital affairs or encounter with numerous partners, hinting that such treacherous behaviors, only quickly destroys any hope of a prosperous marriage.
"This is my advice to you, womanizing will drain your pocket and also ruin your body. You can't progress in life. Learn to live by the truth," said the godly man.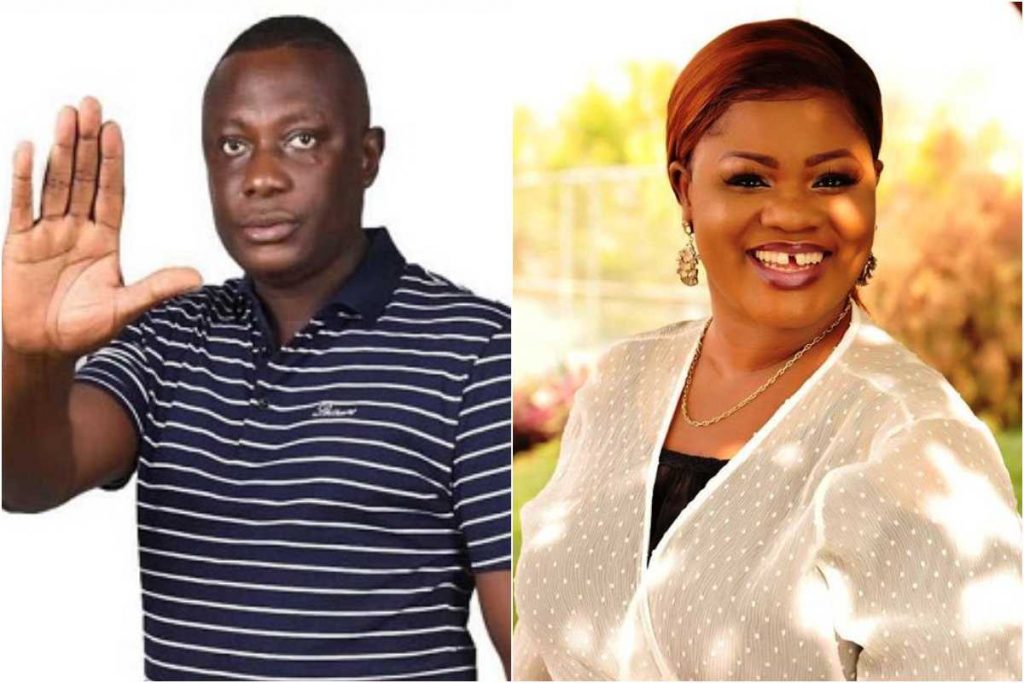 Albeit the minister's ex has continued on by settling down with yet another man, Minister Love revealed he is thoroughly having a reflective time, as he ponders on picking the ideal lady to keep Ghanaians from lashing out at him should his subsequent union come to halt.
"Marriage is a long journey, also it is not easy. If you are not careful, people will blame you for going in and out of marriage. I have been separated from my wife for a 11 years but I was in court for 7 years. The marriage hadn't been annulled so I couldn't marry. I had to sit, pray and reflect so in your next relationship, you'll handle the person like an egg," pastor Love included in an interview observed by online media coverage portal, Ghanaweb.
SOURCE: www.ghnewslive.com