The coach of the Ghana Black Stars, Otto Addo, has delivered an expression of remorse for scrutinizing referee Ismail Elfath after the match between Ghana and Portugal.
If you'd recall, a great deal of Ghanaians and football fans went off the rails after the football match came to a bitter conclusion.
Ghanaians roasted the referee for awarding an off-base penalty to Portuguese player Christiano Ronaldo during the game. Many spectators accused Ismail Elfath for being a racist and hauled him all over social media.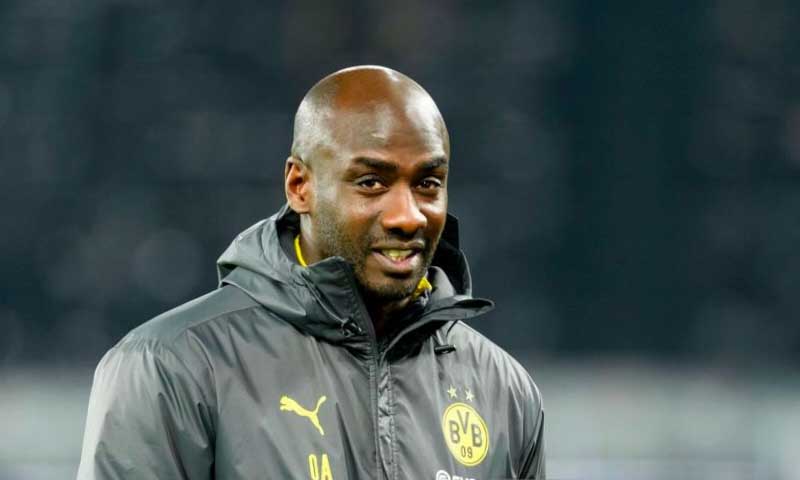 The coach of the Black Stars, Otoo Addo likewise blamed the referee for Ghana's loss on Thursday, November 24, asserting that Europeans had the referee in their corner.
Per his own words, he said, "The referee was not in our favor. I think you have to ask the referee. I have no proof of that. We were playing the ball and there was contact. I don't know whether they were not paying or whether the VAR was not paying attention. If you look at the replay, we played the ball, it was actually a foul against us".
Talking at a pre-match conference, Otoo Addo apologized for his remarks, additionally stating that he hopes FIFA won't penalize him for his utterances.
"Up to this point we didn't get any answer (from FIFA), maybe I can use this stage now to apologize If I was too rude but I was very emotional after the match. Hopefully, I won't get a fine," he mindfully stated.