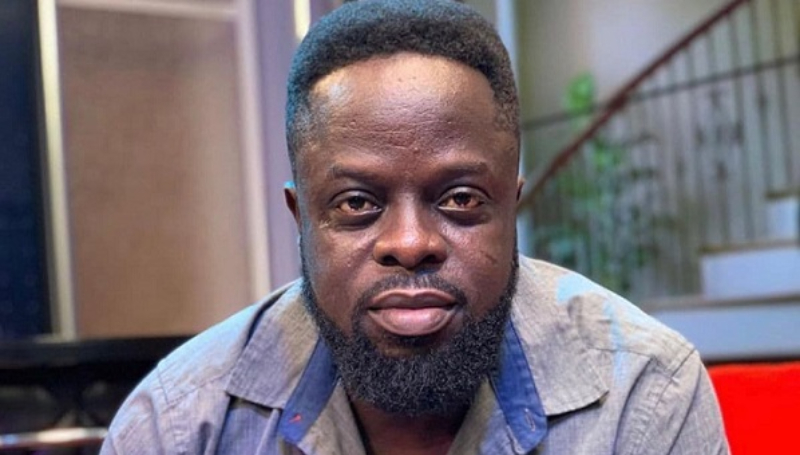 Ghana will win 2022 World Cup – 'Prophet' Ofori Amponsah prophesies
Ace Ghanaian Highlife musician, Ofori Amponsah, has made a Prophecy about the possibility of the Black Stars of Ghana to win the FIFA 2022 World Cup in Qatar if they adhere to his vision.
According to him, the Black Stars of Ghana who are one of the representatives from Africa in the 2022 World cup, May win the competition if and only if they wear white Jerseys throughout the competition.
"Ghana we should pray that Black Stars wear white jerseys when we're in the world cup because I can see them in white and they're excelling," he said.
He may not have given his reasons for why he thinks the White Jersey could bring victory for his country men and they could even go as far as winning the trophy to make history, but the rate at which he made his points sounded like Ghana May surprise the world later this year.
Insisting that this needs to be taken into consideration for Ghana to win the World Cup, Ofori Amponsah believes the prophecy he made during the world cup playoff between Ghana and Nigeria that the Black Stars will go through and it came to fruition, May happen if what he preaches will be done.
Read also: 'I Could Have Led Black Stars To Win The 2010 Fifa World Cup Easily' – Sellas Tetteh
Follow AyeyiBruce on Facebook for more updates