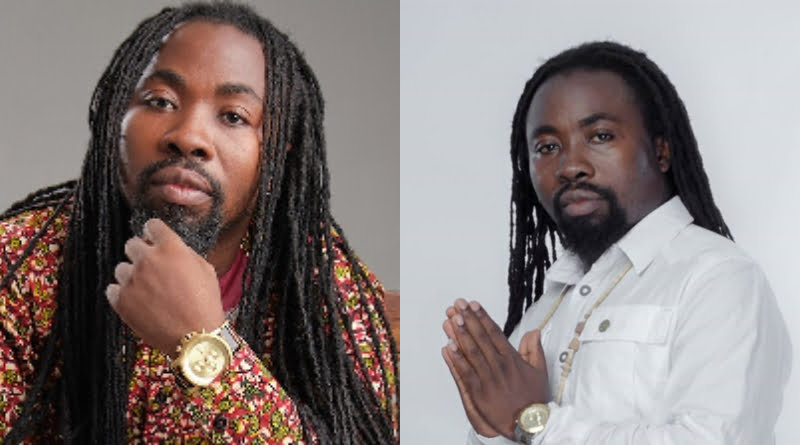 Ghanaian legendary rapper, Obrafour has come out to explain why he doesn't collaborate a lot and its all about the facts that he insists on quality music devoid of profanity and obscenity.
Obrafour is highly respected in Ghana and he is considered one of the best rappers in Ghana's history. He released so many hit songs during his active days in music, though he has been active for some years now, his songs are often heard on the radio.
Obrafour made it clear that he listens to the verse from the other artiste to see if it fits within the scope of his principle before jumping on it in a new interview he granted Graphic Showbiz.
'I need to hear the song no matter who the artist is before I jump on it. With Sarkodie or any big artiste that is what I do. You have to go by my rules,' he said.
READ ALSO: Finally, Sarkodie And M.I Abaga to finally battle it out for $200,000 (DETAILS)
The veteran rapper assured his fans that he's still lurking in the game and might pull a surprise with a comeback song sooner than later. He made this emphatic statement when he had a recent interview with Graphic Showbiz.
In his words,
Every point in life is an experience and there is not a single day I would say I have arrived. I am still learning and I have a lot to offer. I don't want to give a promise but I am definitely coming out big this year so my fans and Ghanaians should expect something big from me," he revealed.
Obrafour also revealed why his songs are timeless.
I think a lot about what I write for my fans and Ghanaians. I want to be remembered for good music so I don't just put anything out there. I have to be responsible for the words I use in my songs.
I was raised up to always use the right words when addressing anything and that has shaped me to be a better rapper.