Following the stupendous success of his newly released album project, "The Villain I Never Was," Ghanaian star-studded artist, Black Sherif, has thrown a celebratory get together event, to mark his significant milestone during his currently accomplished standard of accolade, by inviting some dignified industry figures like Ibrahim Mahama and Sam Jonah, to witness his artistic victory.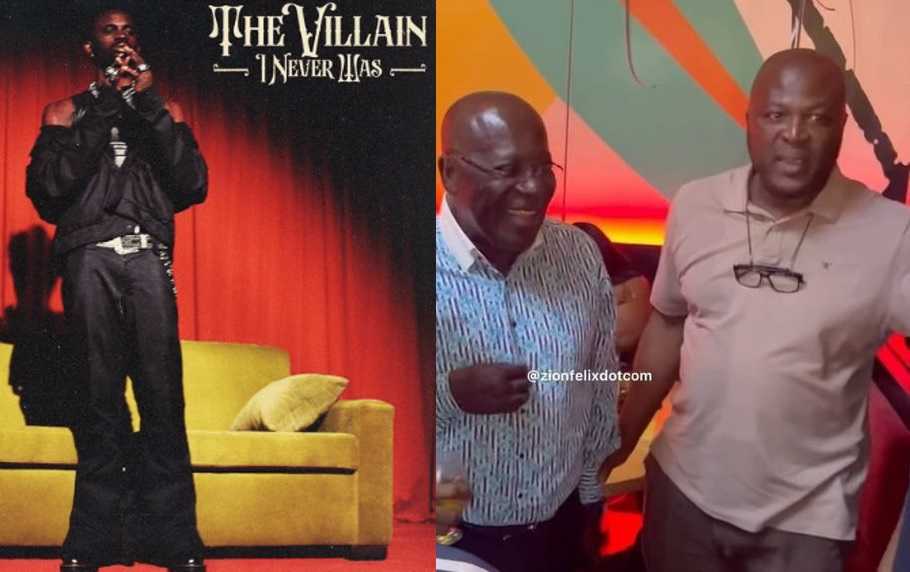 The album which was released on October 6, 2022, has turned into the principal Ghanaian album to outperform tremendously, as it peaks over 100 million streams across music streaming mediums, especially Boomplay.
In a progression of videos shared on Instagram by famous bloggers, the previously mentioned bigwigs were seen radiating with joy, and trading merriments with the most prominent Ghanaian musician currently in the music scene, Black Sherif, at the private occasion.
The private cocktail event, also saw some noticeable personalities and industry players, announce their presence, as they joined the young superstar, to bask in his moment of triumphant celebration.
"The Villian I Never Was," which has just a single artist on one of the tracks, specifically the remix of "Second Sermon," in the person of Burna Boy, has tracks including, 'The Homeless Song', 'Oil In My Head', '45', 'Prey Da Youngsta', 'Sad Boys Don't Fold', 'Konongo Zongo', 'Waste Man', 'We Up', 'Toxic Love City', 'Don't Forget Me', and 'Oh Paradise'.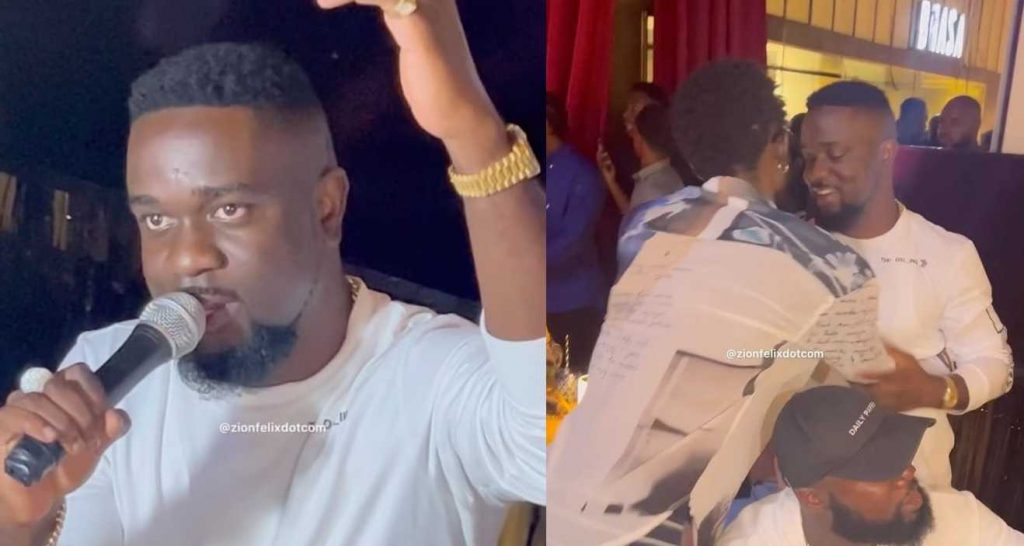 Black Sherif is as at now, the most prevailing Ghanaian artist to lead the way for other musicians who aspire for greatness, stardom, and worldwide validation. His success not only puts a unique degree of relevance on his credibility, but also uplifts the image of Ghana on an international scale.