Unpredictable Ghanaian Dancehall artiste, Shatta Wale, has unexpectedly thrown a handful of sand in the eyes of the youth, in a rather discouraging fashion, as he entreats each and every young individual struggling to survive in life, not to despair or overburden themselves, because success isn't meant for everyone, and as such, not every determined soul will get the chance to succeed in their endeavors, even if they desire to.
The SM boss, who is meant to be a figure of hope or inspiration for his peers who look up to him in the country, has outrightly dampened the spirits of his admirers, as he blatantly spoke down on their hustle, telling them to seize and take a break in the course of their struggles, because success is a privileged phenomenon, hence, only a few people can achieve it in life, as opposed to everyone.
He is of the opinion, that given the unfavorable conditions available for survival during these hard times, the youthful demographics, shouldn't take it hard on themselves if they're unable to meet their target goals or aspirations, as their failed attempts at success, only goes to show how unlikely it is for every single youth who dreams of becoming successful, can in reality, become successful.
Taking to Twitter to express this bitter revelation, the acclaimed dancehall king said, "Not everyone go make am ..Stop stressing yourself."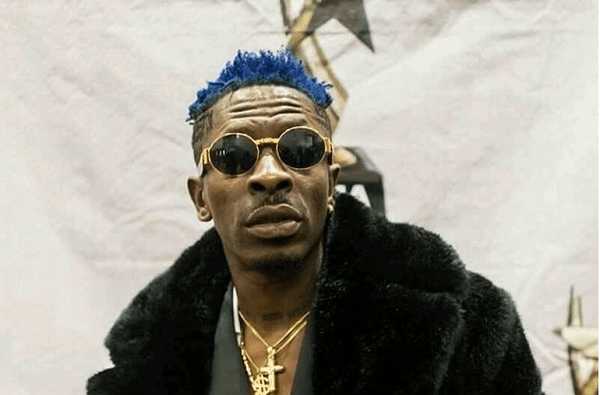 At the point when individuals lashed out at him for his demeaning post, the "Cash Out" hitmaker, came back to additionally dampen the desires of the youth by saying, "Some of you are just like canoes 🛶 ,dem go sit ur top saaaaa …"
Further adding insult on to injury, he proceeded on by stating that, "Don't lie to yourself, you no say u no go make am."
The dispiriting musician, is currently not the most admired personality, due to his pessimistic words of negativity. At this point, it is unclear as to what lies ahead for the dancehall king, in terms of his subsequent album release and sales, and how his fans will receive the album launch, given his unwarranted remarks.