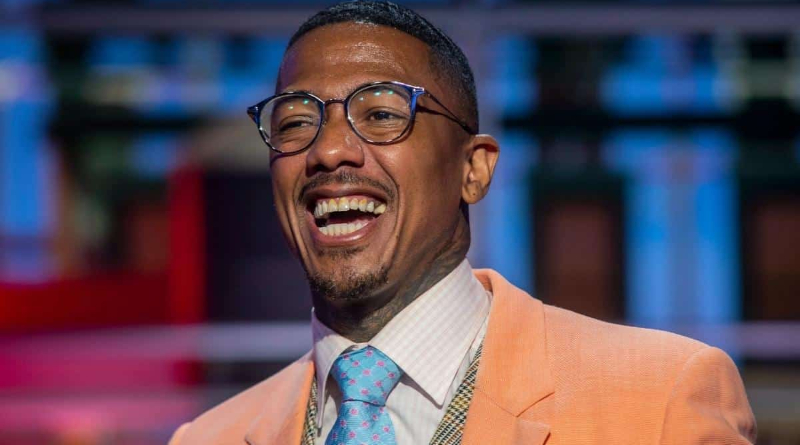 Nick Cannon Biography
Nick Cannon Biography: Born on October 8, 1980, Nicholas Scott Cannon, who is simply known as Nick Cannon, is an American television host, actor, rapper, and comedian.
Before hosting The Nick Cannon Show, Wild 'n Out, America's Got Talent, Lip Sync Battle Shorties, and The Masked Singer, Cannon made his television debut as a youngster on All That. He appeared as an actor in the movies Roll Bounce, Love Don't Cost a Thing and Drumline.
READ ALSO: What Is Nick Cannon Net Worth 2022?
He debuted as a rapper in 2003, the same year that the single "Gigolo," a joint effort with singer R. Kelly, was published. In the movie Goal II: Living the Dream, he portrayed the fictitious footballer TJ Harper in 2007. The tracks "Dime Piece" and "My Wife" were recorded by Cannon in 2006 for the upcoming album Stages, which was never published.
Follow this article as we dive into his life more!
Nick Cannon's Early life
On October 8, 1980, Cannon was born in San Diego, California. Cannon's paternal grandfather, whom he and his biological father both referred to as "dad," nurtured him in significant part.
Cannon was raised in the gang-infested Bay Vista Housing Projects in Lincoln Park, which is located in Southeast San Diego. He admitted to once being a member of the "Lincoln Park Bloods" street gang when he was a teenager, but he said that he stopped after losing a close buddy.
He graduated from Monte Vista High School in Spring Valley in 1998 while serving as the organization's president and competing in track and field.
Cannon's father's local cable access program gave him his first chance in stand-up comedy.
His Music Career
Beginnings in music, Nick Cannon, and Stages, 1999-2006
Cannon was a member of the rap group "Da G4 Dope Bomb Squad" as a teenager, and they opened for Will Smith, LFO, 98 Degrees, and Montell Jordan.
After signing with Jive Records in 2001, he appeared on the Jimmy Neutron: Boy Genius soundtrack with a cover of the 1988 smash song "Parents Just Don't Understand" alongside Romeo Miller and 3LW.
In 2003, he published his debut self-titled album, which includes the track "Your Pops Don't Like Me (I Really Don't Like This Dude)."
Cannon founded his own record label, Can-I-Ball Records, in 2005, with plans to release his second studio album, Stages, later that year. The album's first single, an anti-abortion song called "Can I Live?" was released in July 2005, followed by the second single, "Dime Piece," in March 2006. Because of Nick Cannon's acting career, it was never released.
After canceling his previous label, Can-I-Ball Records, Nick Cannon created a new label, N'Credible Entertainment, in 2009. Cannon released "Slick Nick," a spoof of hip hop pioneer Slick Rick, in 2010.
He recorded two Slick Rick songs: "I'm a Slick Rick," a freestyle of Cali Swag District's "Teach Me How to Dougie" in which he attempted to trash hip hop mega-star Eminem, and "Nick's Story," a freestyle rap rendition of Slick Rick's "Children's Story." Nick Cannon's debut mixtape, Child of the Corn, was released on December 6, 2011.
SOURCE: www.ghnewslive.com