Emil Gerald Wood, famously known as Nana Tonardo, has at last eliminated any confusion and hypotheses, that may suggest to confirm that he is gay. The queer individual, went further into his sexual origin, in a new interview he appeared in, via Original TV.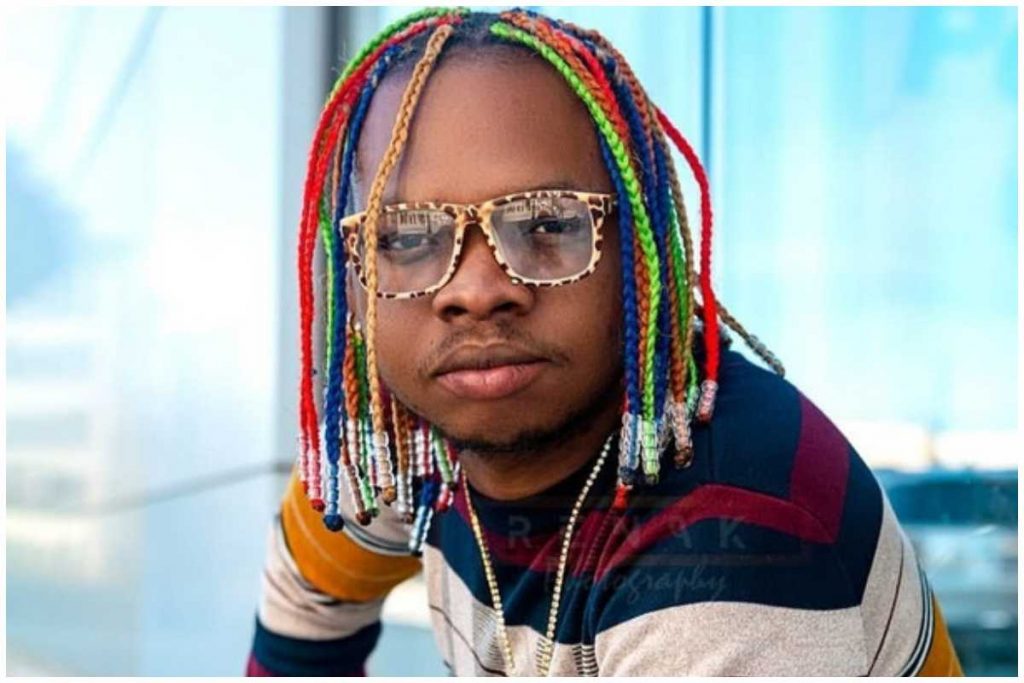 Based on his perspective, granted his feminine nature, he doesn't have any sexual or intimate affinity with men, despite the fact that he has close friends who are into gay, or homosexualism in America.
Nana Tornado, again implied that he concedes to the fact that many individuals accord him with gay characteristics and features, as a result of his choice of fashion sense and taste, as well as the category of male characters he regularly and publicly associates himself with.
The queer individual, added that his likenesses for splendid tones, odd style of design, and relationship with gay individuals, shouldn't derive, finalize, or determine his sexual inclination.
Nana Tornado, whiles talking, uncovered that he isn't gay, and as a matter of fact, has a 15-year-old daughter. He additionally underlined that he isn't the only male individual in Ghana who wears nail polish.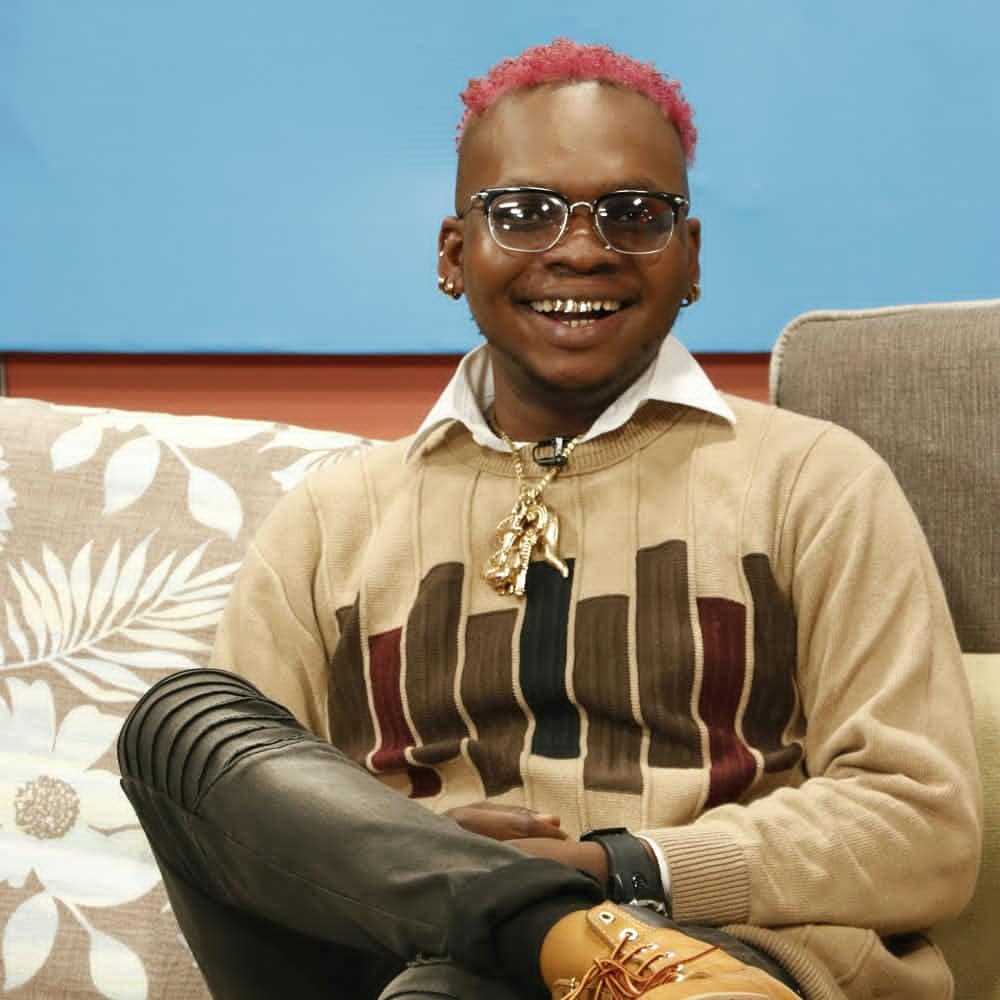 "I am not the only man in Ghana who wears nail polish. People have weird fashion sense but they make noise when I do the same. I went to the National Theatre with my 15-year-old daughter, the videos are there. Do gays have babies?" the queer individual inquired.
"Gays don't have babies, gays don't marry their own genders. I am not gay. Men have proposed to me, a lot of them. Let me tell you, I have a lot of gay friends out in America. it is only in Ghana that presenters ask about someone's sexuality…I owe no one an explanation," he unapologetically stated.