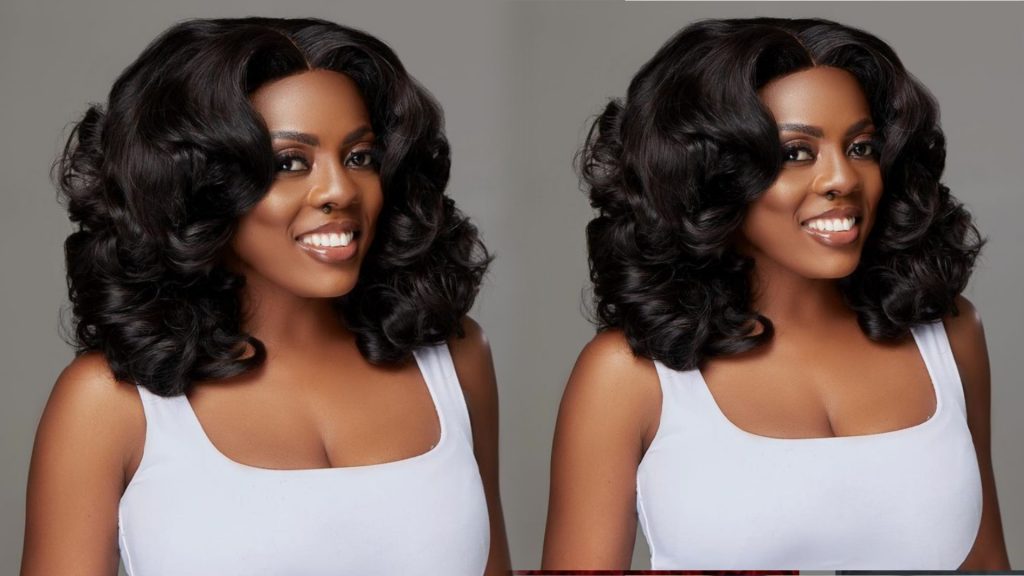 Nana Aba Anamoah has been heavily disappointed by a young man she helped secure a job at company only for him to be caught stealing from the firm.
Nana Aba Anamoah is one of the well-known Television personalities, she is one of the most respected female celebrities in Ghana. One of the things people like about her is her soft heart and her eagerness to help unemployed youth by getting them jobs through the connections she has as an influencer.
Nana Aba Anamoah took to her official Instagram page to make it know that a young man she helped to secure a job at a company recently has disappointed her and the company as well after he was caught stealing some money from his employer.
According to Nana Aba Anamoah, the young man is on the payroll of the company and earns an amount of GHS4,500 monthly as salaries. Nana Aba Anamoah helped this young man secure this well-paying job for him to at least live a better life but his greediness led him to steal more money from the company.
According to the post she made, the employer made it clear that the young man and some of his co-workers plotted to steal an amount of GHS100,000 from his employer.
Nana Aba Anamoah expressed her disappointments in the young man's actions by saying;
You stay unemployed for 6 years after getting your masters, and then you do this? I swear I'm not angry. I'm just heartbroken because I wanted this guy to succeed for his mum's sacrifices.
Nana Aba Anamoah made another post and said that she will have to stop paying attention to all the people in her dm wanting to meet her for jobs because of the young man's actions, saying that she needs to protect the reputation and respect people have for her.
Thank you. I'm sorry I can't help all the people who enter your dm to meet me about jobs. At least not for now. I have to protect my reputation, she wrote.
Nana Aba has helped so many people get jobs but it seems like this particular guy succeeded in blocking the chance for others to also enjoy.
Read Also>>> Twene Jonas Is Back With A New Song After Days Of Disappearing (See Details)
In other news…