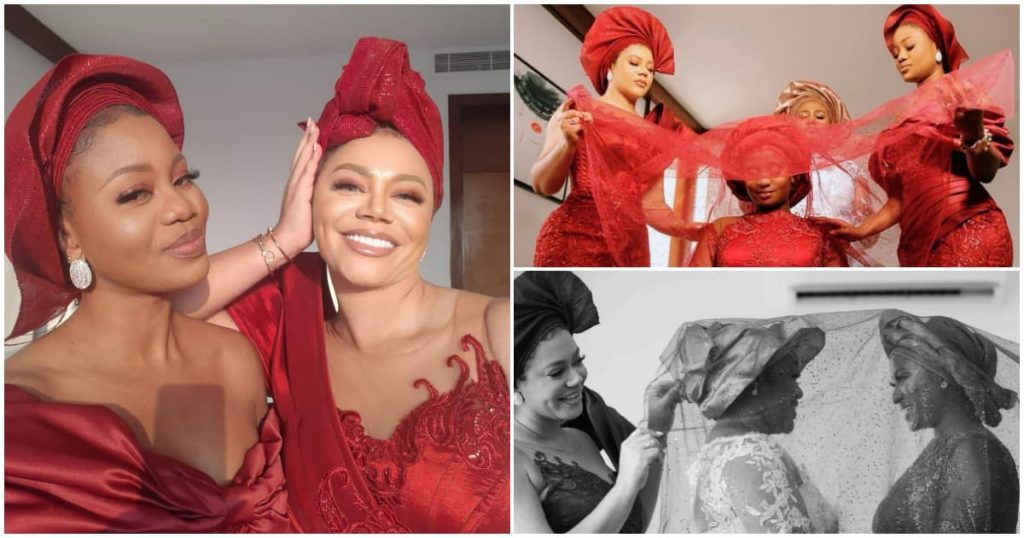 Nadia Buari Splashes Exquisite Photos
Entertainment goddess and actress, Nadia Buari, has given her fans a touch of blissful joy, as she shares some awe strucking photos from the recent white wedding of her sister, Samera.
The on screen actress, delivered an unseen collection of family photographs with herself, Samera, her better half, and their other siblings majestically posing in the admirable photos.
Fans were excited by the photographs from Samera and her significant other's white wedding, as numerous admirers expressed their praises.
In the photographs, Samera Buari and her darling, Seloame Baëta stood with her siblings, as they posed for a well positioned frame of pictures, with Nadia Buari highlighted in the shots.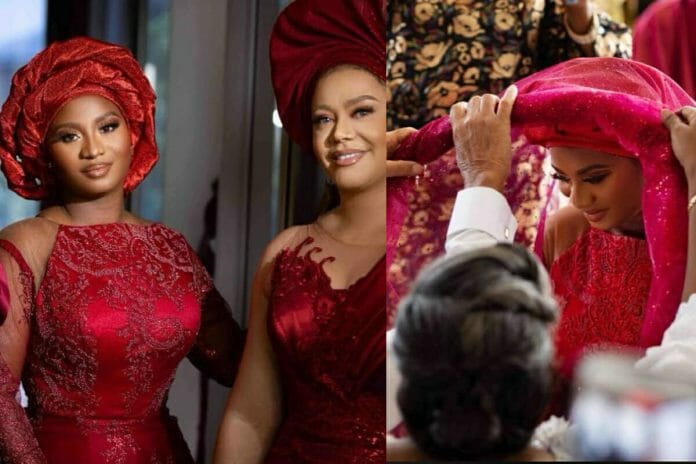 Describing her tone of appeal for the settings under which the pictures were taken, Nadia Buari posted the photos on Instagram, saying: "A beautiful day that would forever be etched in our hearts."
Responses as Nadia Buari shares photographs from sister Samera's white wedding are kind, if not epic. Filled with pride and joy, the actress took to Instagram, to display the cutely taken photos from the conventional wedding of her sister, Samera Buari and her significant other.
Fans of the actress were hyped by the new photographs from Samera and her husband's white wedding ceremony, as numerous people posted sweet commendations.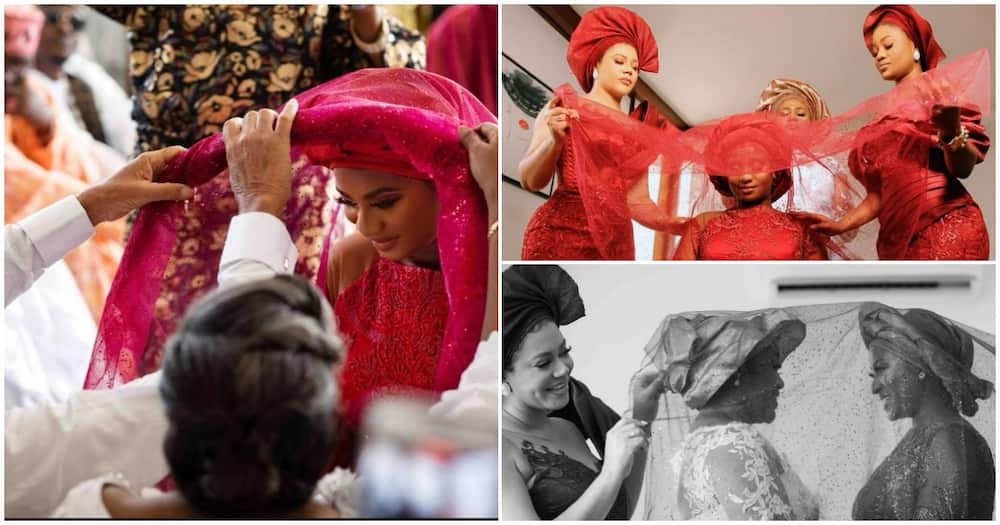 A portion of the gathered remarks as expressed by die hard fans are as follows;
Lynshakirumohammed posted: I love this.
Nancy.etim.1 shared: Congratulations to your sister.
Itz_1kobby said: Love all of you ❤️.
Itz_1kobby remarked: Looking gorgeous.
Sneak.inz said: Beautiful.
Fashionbyeyram posted: Beautiful family.
Gaiseyeliz900 shared: So beautiful.
SOURCE: Ghnewslive.com