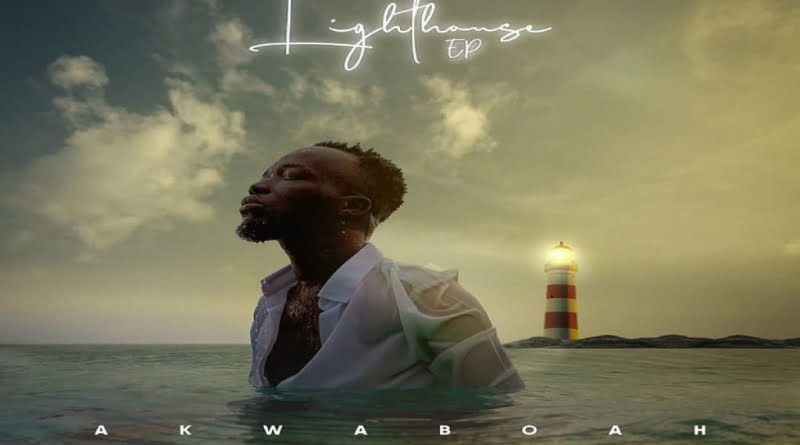 One of the best Ghanaian male vocalist and talented songwriter, 

Akwaboah

 is out with a beautifully crafted song titled "Ensesa".
The multiple award-winning singer and instrumentalist, Akwaboa is out with his latest Album titled "Light House"
Akwaboah's real name is Gladstorm Kwabena Akwaboah Jnr, He is widely known to be a great writer, and trust me there is so many hits song from the top artist in Ghana which was written by Akwaboah. He wrote Becca's "Daa Ke Daa", DSP Kofi Sarpong's "Ayeyi Ndwom" and many others.
Enjoy his latest song, Ensesa this one is from his new album. Enjoy the song below!