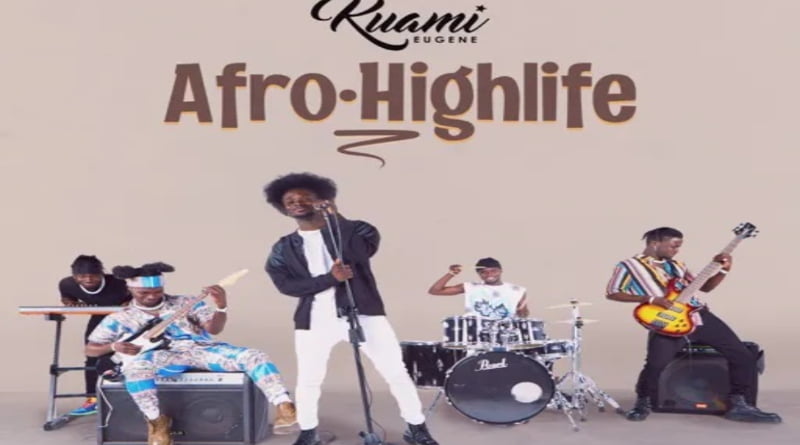 Kuami Eugene

 is
out

with another brand new banger titled "Te Na Fie" this is from his latest EP; "Afro Highlife".

Kuami Eugene has been on fire this 2021, he has released an ep called "Afro Highlife" which has already received much love from his fans. The Ep we are talking about here has six songs in total and trust me you won't know which one is your favorite since they are all great songs.

Kuami Eugene who is also known as the Ghanaian Rockstar has the aim of taking over the musician game this year with great songs., and trust me he is almost there, after releasing this ep.

Listen to Kuami Eugene – Demigod

Today we are here to give you " Te Na Fie " another hit song from his Ep. Enjoy the song below!